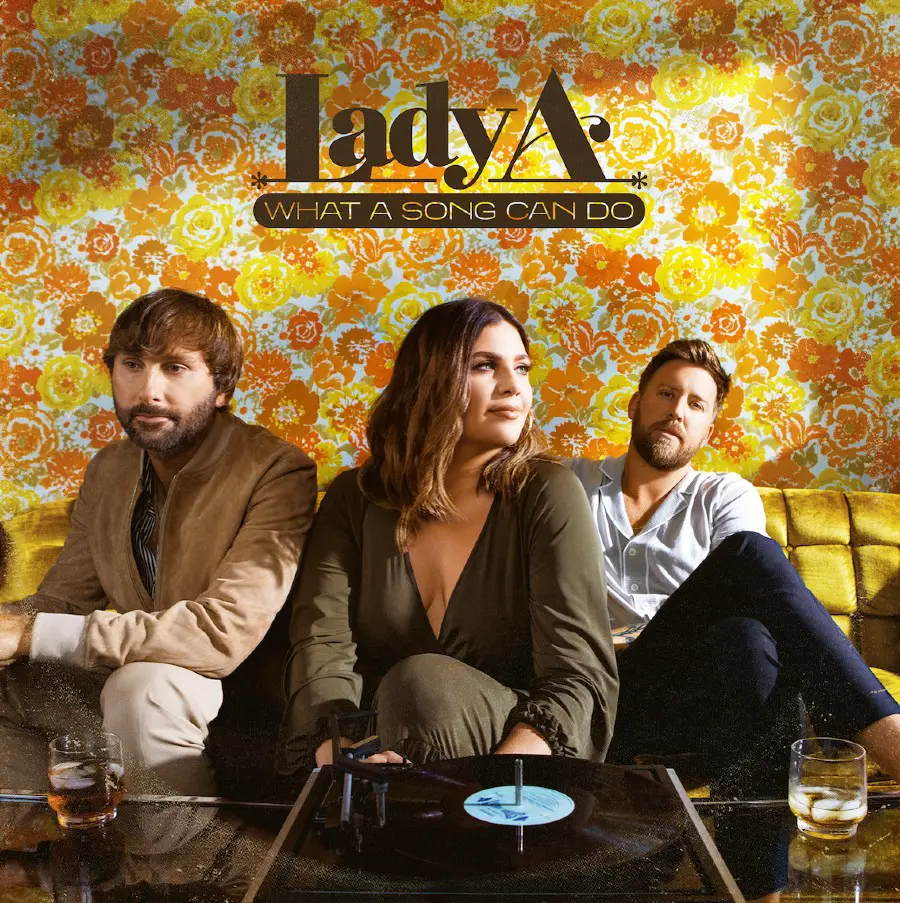 Lady A's long-awaited What a Song Can Do album will be out on Friday, October 22. To celebrate, the trio, made up of Charles Kelley, Hillary Scott and Dave Haywood, will perform a show at Skydeck in Assembly Food Hall, located at Fifth & Broadway.
"It's a big week," Haywood says in a video posted on social media.
"We want to see you," Scott adds. "This album, What a Song Can Do, is truly our love letter to you, the fans. Come and see us. We're gonna play a ton of new songs off the record."
We can't wait to play this new record for y'all in person! Grab tickets to our Nashville release party on Friday – https://t.co/N17xbmaNtO – or check out the livestream on Facebook at 8p ET / 5p PT. pic.twitter.com/5dZz0MCP0F

— Lady A (@ladya) October 21, 2021
In addition to all 14 songs on What a Song Can Do, Lady A will also perform some of their previous singles.
"We'll play a couple of the hits for you as well, but we're definitely going to play a lot off of this record," Kelley hints.
What a Song Can Do follows Ocean, and was written largely while the threesome were off the road last year, unable to head out on their Ocean Tour as planned.
"We wrote a lot," Kelley previously told Everything Nash and other outlets during a recent virtual media event. "This new project, this is the most we've written in a long time. It was the one thing I think that kind of kept me sane, and made me feel like I was being productive. And so it was nice to have an outlet for a lot of those emotions. There's a lot of deep songs on this record and a lot of stuff I think that's more reminiscent of what you probably heard from us in the past. But we learned so much about ourselves. And I think one thing I learned was how much my identity was so tied to this band, and I needed to realize who am I without the band.
"I think it was an interesting journey," he continued. "It made me to realize how much I need Dave and Hillary in my life to lean on, especially with all the stuff we've gone through with the name change stuff. We feel like we're on the path together. We know what we stand for. We know what we want to be, what kind of example we want to lead for our kids … I think anybody that knows us, knows our hearts and what we really are trying to to to be a part and represent and what we've always tried to from the beginning. I think a lot of that is in this music. There's definitely a lot of I learned a lot about myself from from this year."
The concert will also be livestreamed on Facebook. The show begins at 8:00 PM ET / 7:00 PM CT. Ticket information can be found here.