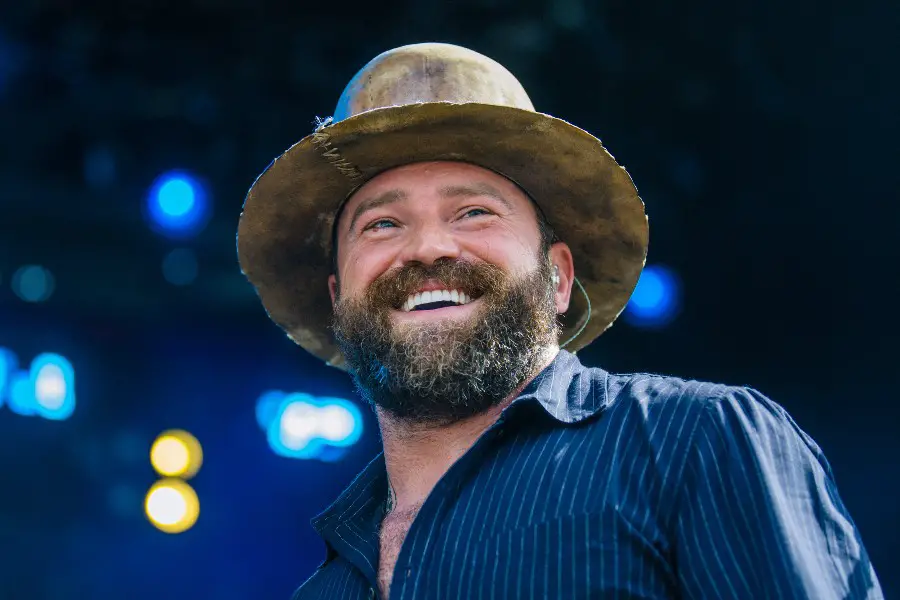 Zac Brown might be outspoken about a lot of things, but politics isn't one of them. The founder and leader of his eponymous the Zac Brown Band penned his current Top 10 hit, "Same Boat," with Ben Simonetti and Jonathan Singleton as a way to promote unity, and combat the divisiveness that seems to permeate the country right now.
"I'm not going to take a political stance as an artist because that's just going to create enemies on one side or the other," Brown tells People. "Philosophically, if I have something that's meant something to me, or in rebuttal to all this division that's happening, I wanted to create something that would help to remind people of how we're the same. I just wanted to throw some light out there for people."
"Same Boat" is one of 15 songs on Brown's just-released The Comeback album, with Brown co-writing all of the tracks, while off the road, and away from his fans, for the first time in his career.
"Without our fans, we're nothing," Brown reflects. "And that's what immediately we were reminded of when all this happened. By ourselves, we're worthless. It takes all the people to make it work."
Although much of The Comeback was born of hardship, the 43-year-old is grateful for how it turned out, acknowledging that it would have been an entirely different project without the struggles of 2020.
"This time, we had time to craft it," Brown concedes. "I had this amazing reunion and energy from my guys. Then we had all these songs that I busted my butt to write with a handful of new people. I'm so pumped about this album and about getting out there because it's exactly the same excitement I had for our first album. But, it's like a new, evolved version of the same thing."
The Comeback is available at ZacBrownBand.com.