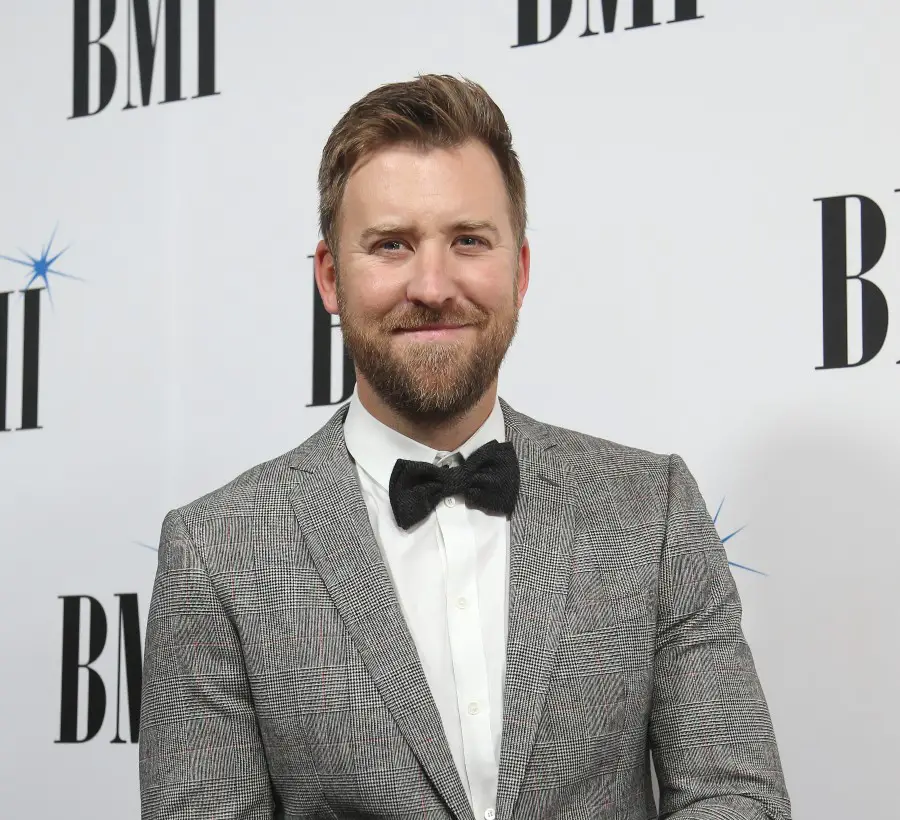 Lady A has been fortunate enough to travel all over the world, thanks to the group's bona fide superstar status. While Charles Kelley says he is often too tired to visit places they visit overseas, his wife, Cassie, and son, Ward, get to reap the benefits of the group's international fame.
"They're the funniest," Kelley shares with their record label. "My wife and my boy, it's just funny to see their relationship. You can already tell he's got this wanderlust like she has. I feel like because I travel for a living, I don't have that desire to just go and see the world like Cassie does. And when we tour, I will say, I'm always so jetlagged. It's like, 'How was it in Germany?' I was like, 'Man, I was so tired the whole time I didn't really even walk out of my hotel.' And I'm so ashamed. But my wife just wants to show Ward and expose him to so many things, and it just opens his little mind up so much."
Lady A will kick off their Request Line Tour with Dave Barnes on August 13, with two back-to-back shows at Nashville's Ryman Auditorium. The tour's name is a hint of the unique tour experience guests will have, with the ability to call a dedicated phone number, 615-882-1975, and request their favorite song, making each of the shows on their tour different.
"We've been touring for over fifteen years and have played some of the biggest venues in the world but there's something truly special about being close to your audience and having the flexibility to include the fans in how the show goes," Dave Haywood explains. "During our Vegas residency our favorite moments allowed the three of us to talk with the fans and play what they wanted to hear. So we're taking that spirit and making it a regular part of our shows this year."
Lady A is especially grateful to be back on the road again, after missing so much time away from their fans because of the pandemic. The threesome, which launched their What A Song Can Do Tour last year, say they will never take the experience of performing in front of their fans for granted again.
"We will never take the stage for granted," Haywood told People. "You could tell it was most people's first time back out. And you could just see it on their faces, how much fun they were having just to be back out. It felt like the most grateful moments we've ever had. I mean, I literally was on stage screaming, 'Thank you, Lord! This is so fun!'"
Find music and tour dates at LadyAMusic.com.