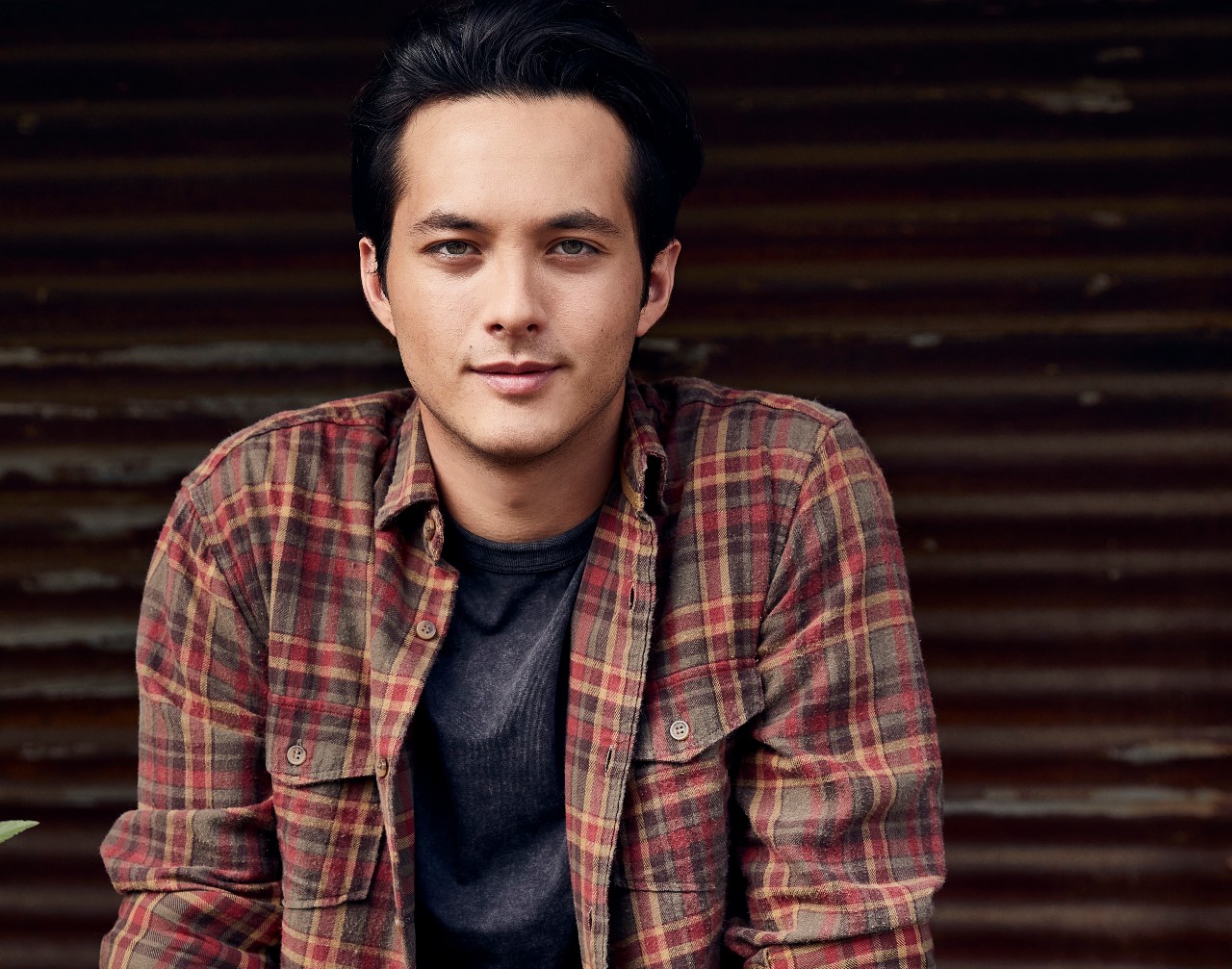 Laine Hardy and Craig Morgan will both perform virtually on Wednesday, November 11, at part of a broadcast of the New York City Veterans Day Commemoration. The event, which is now in its 101st year, will be a mix of virtual and live this year, due to the ongoing coronavirus pandemic.
"To be a part of that, it's pretty crazy. It's really cool," Laine gushed to Everything Nash. "Craig Morgan, he served in the Army and the Army Reserves for 17 years career. That's pretty crazy. I'm very supportive of the United States.  My mom's grandpa, he was in the Army too, but I never got to meet him. But I love doing events like these and showing the cause for the veterans and people who serve now."
Craig, who recently helped give a mortgage-free house to a veteran and his family, also spoke out about being part of the historic event. The Grand Ole Opry member will open the 90-minute broadcast by performing the National Anthem.
"We owe so much to our veterans, the men and women who serve or have served our country," Craig said in a statement. "It's so important that, even with the challenges of 2020, we are still able to recognize the sacrifices of the U.S. Military in a big way, and I'm honored to be a part of that."
United War Veterans Council (UWVC) Chairman Nick Angione is thrilled to have the two country music singers take part in the New York City Veterans Day Commemoration this year.
"All of our veterans are grateful that Craig Morgan and Laine Hardy, two talented and patriotic Americans, will add an exciting dimension to the New York City Veterans Day Commemoration," he said. "Their words and music inspire all of us."
A special broadcast of the event will take place from 12:30 to 2:00 PM ET on WABC-TV 7, which is the most-watched station in the nation. Find more information at UWVC.org.