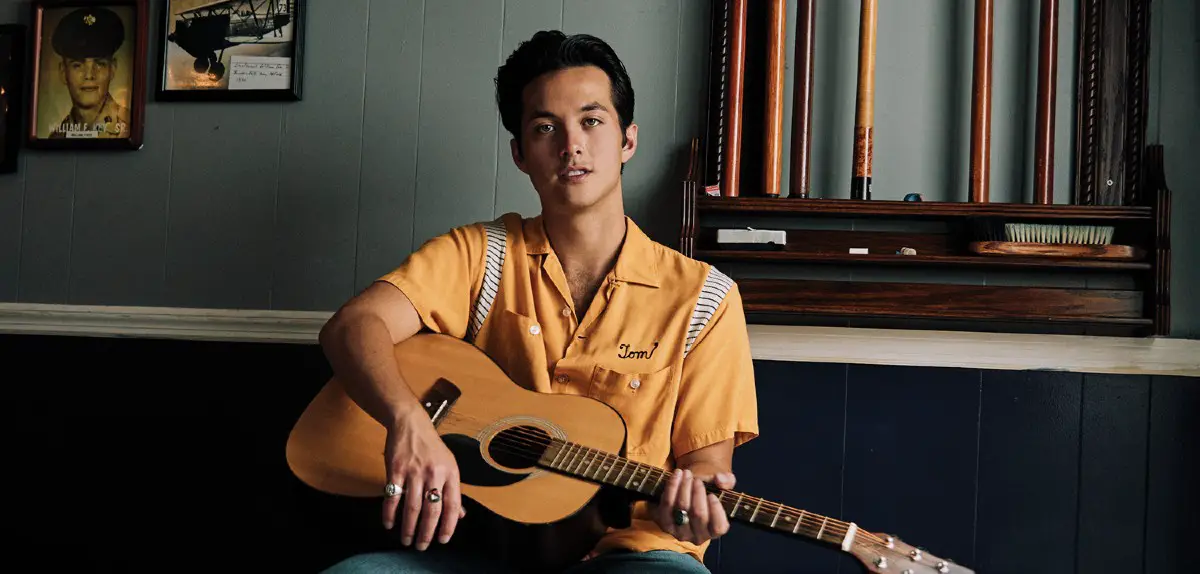 American Idol  alum Laine Hardy is speaking out after a warrant was issued for his arrest. The 21-year-old reportedly received a warrant, due to allegations made against him by someone else. Hardy shared the news on social media, vowing to remain completely cooperative with authorities as the matter is investigated.
"Earlier today, I received a warrant due to allegations made against me and have been fully cooperative with the Lousiana State University Police Department," Hardy says. "I understand that my career has thrust me into the public spotlight, and I embrace that wholeheartedly as my entire world belongs to my music and my fans.
"However, due to the sensitive nature of this allegation, I humbly ask for privacy at this time," he continues. "I have the utmost respect for the law and will assist in their investigation as needed moving forward."
— Laine Hardy (@TheLaineHardy) April 29, 2022
Hardy's attorney, C Frank Holthaus, also spoke out on the singer's behalf.
"I can confirm that Mr. Hardy did receive a warrant for his arrest earlier today and has been and will continue to be completely cooperative with the Louisiana State University Police Department on this matter," Holthaus says in a statement provided to Everything Nash. "Due to the public nature of Mr. Hardy's profession, we ask for privacy at this time."
Hardy's debut Here's To Anyone album was released last September. The Louisiana native wrote two of the 11 songs on the record, which included tracks penned by hit writers like David Lee Murphy, Jordan Reynolds, Brett Beavers, the late Busbee, Josh Thompson, Jessi Alexander and more.
"This album is for the lineworker who stops to 'grab some night crawlers and a cold drink' to cast a line off the bank before heading home," Hardy said when the project was released. "This album is for the plumber who is always up to talk 'college football or white tails or bird dogs' to any stranger who lends an ear. It's for the blue collar, George Jones lovin', clock out and head to the river, peanuts in a coke people or 'anyone who knows about that.'"
Find all of Hardy's music by visiting his website.