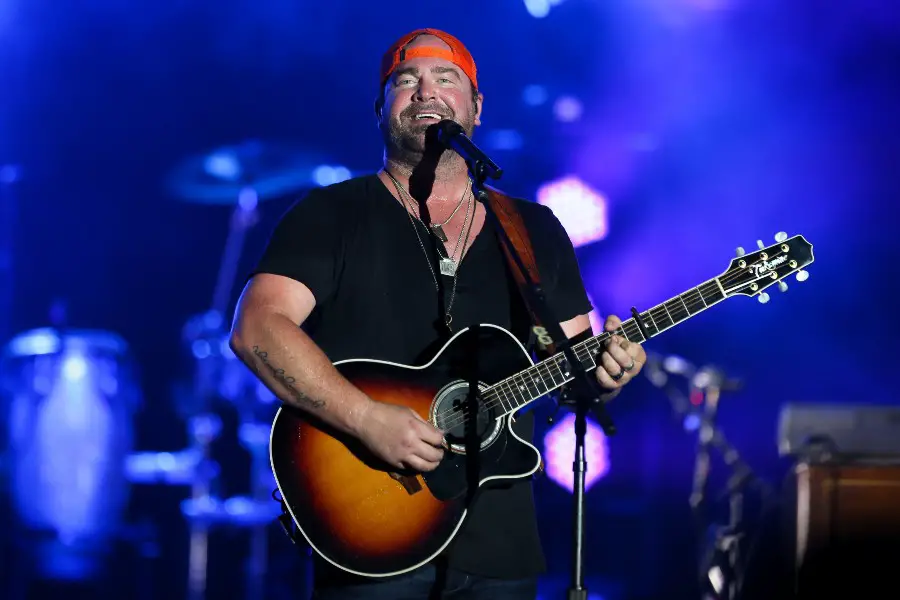 The city of Nashville was devastated early Christmas morning, when a bomb exploded, destroying numerous buildings in the blast. This week, several country artists, including Lee Brice, Ashley McBryde, Old Dominion, Scotty McCreery and more, will perform for 2nd Ave Strong on Friday, March 26, a benefit show to raise money for the 2nd Ave Strong fund, created to help restore businesses that were financially impacted by the bomb.
The two-hour show will broadcast live from the Wildhorse Saloon on NewsChannel5. In addition to performances, the evening will also include a special tribute to the six officers who are credited with saving countless lives before the explosion, as well as words from Mayor John Cooper and Governor Bill Lee.
"Giving back to the community speaks to the very heart of what we do every day through hospitality to our guests," said show producer Brian Schafer, General Manager of the Wildhorse Saloon, said (via MusicRow). The fact that we can join with the music industry to help rebuild this incredible neighborhood of an eclectic blend of artists, business owners, and community leaders is humbling."
We are just 4 days away from 2ndAveStrong! Be sure to tune in to see some incredible performances by @AshleyMcBryde @breland @DerekStHolmes @leebrice @lindsayell @OldDominion @philvassar @phillips @ScottyMcCreery @Shenandoahband @GythRigdon , @TylerRichMusic & @SixwireOfficial! pic.twitter.com/XADPMrklkP

— Wildhorse Saloon (@wildhorseTN) March 22, 2021
John Rich was among the artists who spoke out after the tragedy, praising the police officers for their heroism.
"I would say, 'Thank God for our police,'" Rich said at the time. "I would say, 'Back the blue,' I would say, 'That's why you don't defund the police.' You have to have them in situations like this, when they're the only ones keeping watch over the safety of the citizens. So God bless Metro Nashville Police Department. We've all got their back."
Other artists performing for 2nd Ave Strong include Phil Vassar, Breland, Derek St. Holmes, Lindsay Ell, Phillip Phillips, Shenandoah, Gyth Rigdon and Sixwire. Runaway June's Natalie Stovall will serve as the evening's host.
For more information, visit 2ndAveStrong.org.