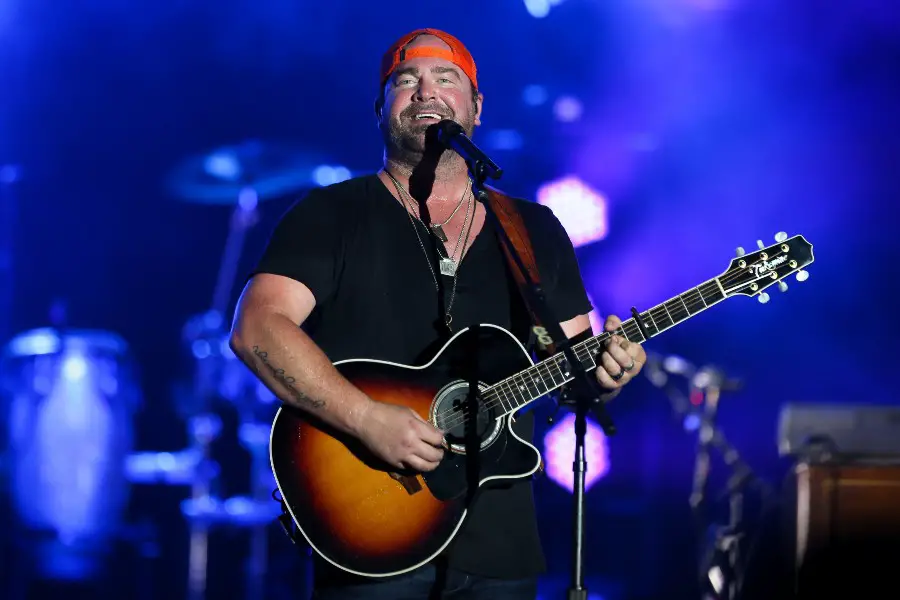 Lee Brice has had plenty of hit songs over the years, including No. 1 hits like "A Woman Like You," "Hard to Love," "Rumor," and more. But if Brice had to pick one song that is authentically his, it's his current single, "Memory I Don't Mess With."
"Every song as a songwriter, you have some truths, or some past, or something that you pull from, or I do," he shared on the Today Show. "This song is just kind of a piece of emotions from my past that I was, luckily my co-writer, one of my co-writers came to me with the idea, and just said, 'Hey, man, I got this idea' … That just evoked an emotion in me, and a memory. It really is something that I believe people identify with, an honest, true thing, and not just making up a story from nowhere, although those can work too.
"This is the most Lee Brice song on the record," he adds. "This is quintessentially who I am. If I had to write one type of song for the rest of my life, this would probably be that type of song."
Brice is proud of "Memory I Don't Mess With," but he's also proud of the telling video, as well. The story, in both the song and video, is reminiscent of his own life, including his past, but he insists his wife, Sara, doesn't mind at all.
"It's really cool when you see the video. You kind of get story of when the song came out. We have an actor and actress in it, but it's sort of my life back in high school," Brice tells Everything Nash. "[Sara] is a songwriter herself, and she's not gonna pull any punches. If she loves it, she'll tell you. If she hates it, she'll say so. And I'm like, 'Well, thanks a lot. I was so excited about it, and you just popped that balloon.' But she does know music and so I love it whenever I'm able to go, 'Hey, what do you think about this?' And then I get the really big thumbs up."
"Memory I Don't Mess With" is the second single released from his recent Hey World album. The record, his fifth, might be his best one yet — but likely not for long.
"My goal is to always make a better record, and make a show better, and continue on," Brice shares. "I'm just really thankful. I feel really blessed to where we've gotten. Where we started and worked so hard to get there, and I still think we've got places to go."