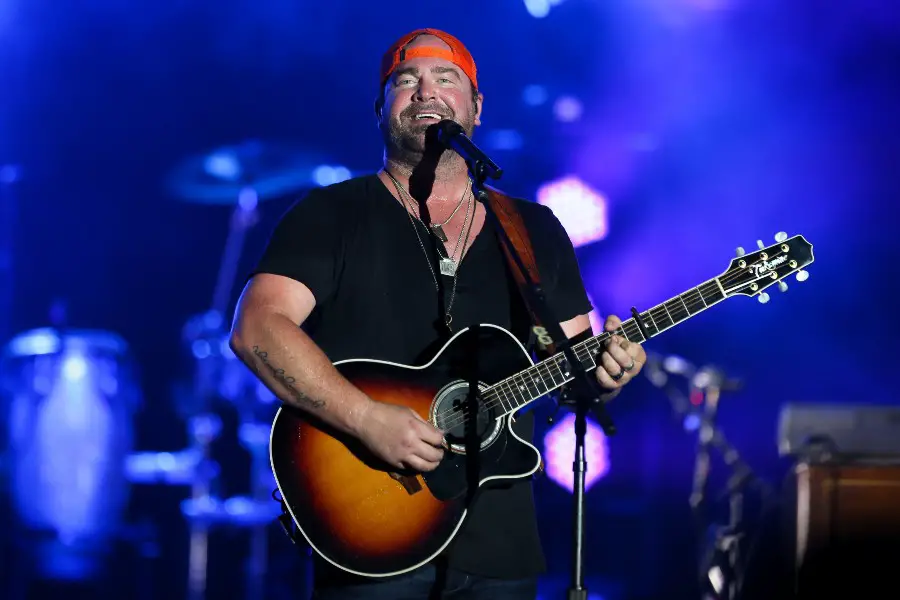 Lee Brice found himself, like every other artist, off the road last year because of the pandemic. For Brice, who has spent more than the past decade touring almost nonstop, the time at home gave hime something the road never has: uninterrupted time with his family.
"Not like, 'Okay, I'm home for 24 hours. I gotta get all the time I can in with my kids or my wife,'" Brice reflects to Everything Nash. "It's like, 'Well, a storm came through last night, and blew some trees down. All right, boys, come on, let's go out to the farm. I'm going to show you — this is what we do. We're going to cut it up and we're going to put on the chainsaw; we're going to get a trailer and learn how to hook it up to the truck. And we're going to go bust the wood. Then we're going to learn to stack it.' A million things like that, that are priceless to me, that I had with my daddy, and, I haven't really had time to have with my kids."
While Brice has missed performing immensely, and had to deal with his own bout of COVID-19, the "Memory I Don't Mess With" singer says the past year has changed him, for the better.
"This year … could go down as one of the best years I've ever had with the family, as far as time spent," Brice reflects. "And one thing it taught me for sure is priorities. And so, yes, I'm going to go hit that road pretty hard coming up, try to catch up for this last year we've had. But I'm also going to really prioritize the time, because I learned how important this time is. All I ever knew, and all they ever knew was, 'Well, Dad is going to be gone. And then he'll come home for a couple of days, and then he'll be gone again.'
"I just really want to change that," he adds, "and be more careful about that time that I have with them, because I know right now how important it is."