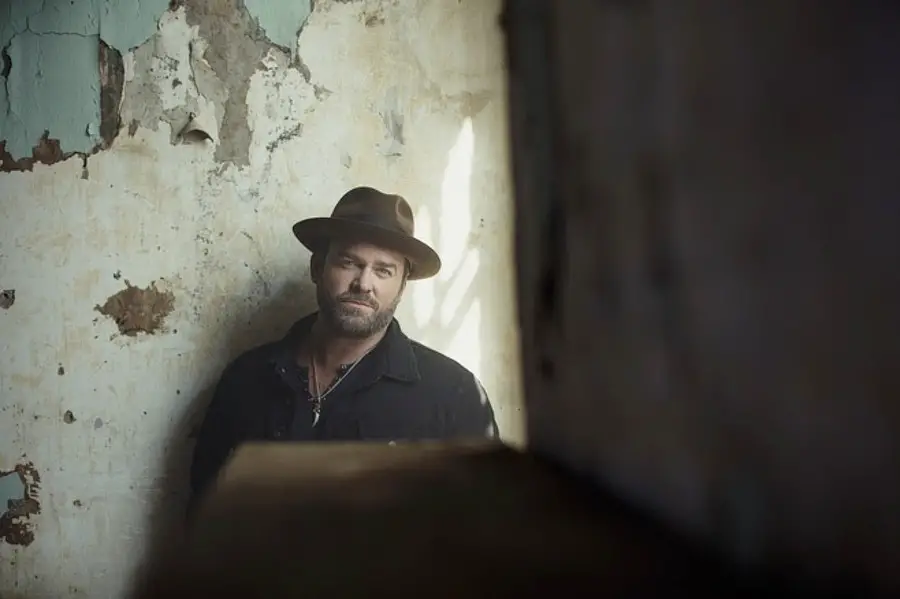 Lee Brice was completely unprepared to find out he had tested positive for COVID-19, which he discovered at a rehearsal for the 2020 CMA Awards. Asymptomatic at the time, the South Carolina native had no idea he had already contracted the virus — or how terrible he would feel only a few hours later.
"I was like, 'Well that sucks,'" Lee recalled to People of finding out his test results. "I thought, 'Oh well, I'll just go to the farm and quarantine in the barn.' I've got my bed and my couch and my TV and my kitchen and a shower, and I'm good. I didn't feel anything."
Fast forward a few hours, and Lee felt much, much different.
"I literally woke up all wet," he said, adding that he also had body aches, which caused him to toss and turn all night. "I wasn't shivering and I don't think the fever got high, but I did wake up feeling like I sweat out a fever or something."
Now that the worst is behind him, and he comes out of quarantine later this week, the "Memory I Don't Mess With" singer feels fortunate that his symptoms were milder than some.
"I've talked to some people that have had it really bad," Lee said. "My manager had it a few weeks ago and he was down. He could not get out of bed. It hurt to breathe. He was down, down, down. I don't know if it was Halloween or the hot weather that came back in. All I know is that this week, I've heard about more people having it compared to the last nine months. Everyone I know has had it."
Lee might have to take on the role of a single parent for a while after he gets out of self-isolation, since his wife, Sara, has been taking care of sons Takoda, 12, and Ryker, 6, along with daughter Trulee, 3, all by herself.
"She's OK," Lee said with a laugh. "It's a lot. Here I am, in the barn sitting around doing nothing and she's with all three kids all day. She is a rock and an angel. She has her moments. She gets frustrated because she doesn't have time for herself … She doesn't have time to take a bath. She just wants a bath! She wants five minutes. And I get it."
Still, Lee knows that, if he had to stay away from people for a period of time, he had it pretty good.
"I feel fortunate," he acknowledged. "It''s nice being out on my farm. It's been 75 degrees. The deer are walking, and the bass are biting. I'm one of the lucky ones. I guess, so far. I'm crossing my fingers."
Lee will release his fifth studio album, Hey World, on Friday, November 20. The record includes his duet with Carly Pearce, "I Hope You're Happy Now," which earned the pair a CMA Award for Musical Event of the Year. He also just released his version of the Christmas classic, "Go Tell It On the Mountain," which is available on all streaming platforms,