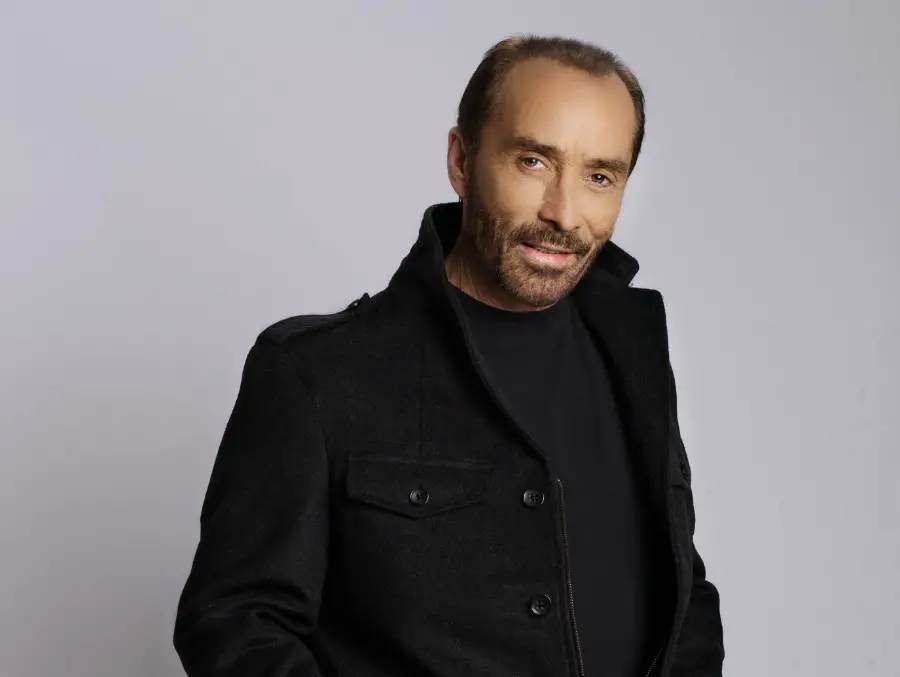 Lee Greenwood is joining the ranks of several other country artists, including Florida Georgia Line and John Rich, by launching his own line of whiskey. The "God Bless the U.S.A." singer just announced his own Lee Greenwood Bourbon, in partnership with Soldier Valley Spirits, based in Omaha, Nebraska. The company honors veterans, a cause that Greenwood is passionate about.
"I met these two guys, and I would say David [Young, Soldier Valley's president] and Jeff [Hadden, founder] are just the best type of American that you could possibly ask for," Greenwood told Whisky Advocate. "Not only are they veterans, but they're concerned about American citizens. Their company is extremely positive. I met a lot of people who work there when we visited the facility.
"It is clean, it's neat, and the product is excellent," he continued. "We looked at other options but Solder Valley was the only one that stood out as an endorsement of our military, and of course that's pretty much what I'm all about."
Hadden and Young were eager to have Greenwood join them in his new business venture.
"Our moral compasses match up, with our company motto being 'Faith, Family, and Freedom,' and I know that's what Lee and [his wife] Kim are all about as well," Hadden said. "It was really a dream come true in order to align our two households, so to speak. … We walk the same kind of walk in life together. It's been a really wonderful path so far."
Although Greenwood never served in the military, Hadden knew he was the right person, thanks to his patriotic hit.
"I sat in Lee's kitchen [to talk about the business], and I just remember having my aha moment," Hadden recalled. "Here I am so many years later after hearing that song, and knowing that song has always given me goosebumps … It's meant to be."
Greenwood's signature bourbon is a 45% ABV 6-year-old whiskey, which blends Soldier Valley's house-made bourbon, distilled from Nebraska corn, with sourced bourbon. The spirit will come in a packaged bottle similar to a World War II style canteen, with a red, white and blue dog tag around hte neck, and Greenwood's own signature on the label. The bourbon will be priced at $55, and will begin being released in April, first along the Gulf Coast and on military bases, before expanding to the rest of the country.
Find more information at SoldierValleySpirits.com.