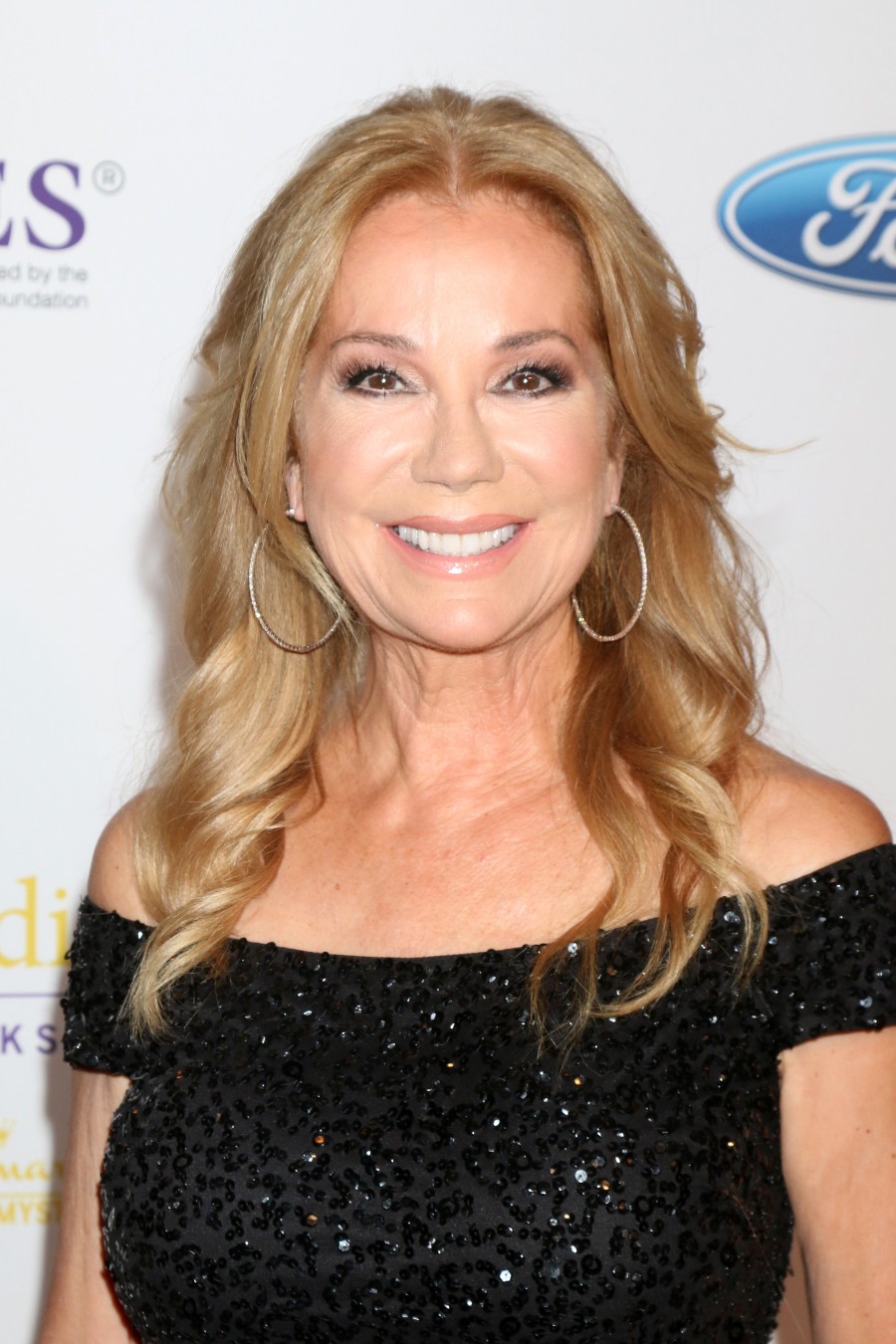 When Kathie Lee Gifford announced her decision to leave the Today Show, she was leaving more than just her job. The TV star revealed in 2019 she was leaving the position she held for 11 years, hosting the fourth hour of the award-winning news show with Hoda Kotb, and moving to Nashville, a place she had been dreaming about living in for years. It's part of a lifelong journey of discovering herself, which she shares in her recently-released inspirational book, It's Never Too Late: Make the Next Act of Your Life the Best Act of Your Life.
"I'd spent years coming to Nashville," Gifford reveals (vua Nashville Lifestyles). "In fact, I spent a year here shooting the sitcom Hee Haw Honeys in 1978. I recorded several albums with Warner Brothers, and shot the Today Show during the CMA Festival. I found the people of Nashville to be great fun and truly kindhearted—good people as a whole. I moved from Connecticut to Nashville in 2019 after 11 years on NBC's Today Show."
Gifford wasn't initially sure that she would make Music City her permanent residence, but once she arrived, she quickly realized there wasn't a place she would rather be than in the heart of Tennessee.
"I had purchased a small townhouse several months before, deciding it was best not to invest too much if it turned out that I wasn't as happy there as I had hoped," Gifford recalls. "But I discovered almost immediately that Nashville was even more fun and exciting than I could have dreamed. I had a beautiful group of friends, a loving community of fellow believers, and an extraordinary pool of insanely talented writers to work with. I could not wait to get settled in and begin a brand-new life."
Gifford had been living in a beautiful house in Connecticut, which no longer felt like home after the death of her husband, Frank Gifford, and her son and daughter, Cody and Cassidy, moved away.
"As the years passed, life brought many changes," Gifford reflects. "Our kids moved to Southern California to pursue their dreams. Frank passed away in our sunroom and my precious mother, Joanie, died two years later. This once magnificent, bustling, filled-to-the-rafters-with-music-and-laughter home became a large, looming reminder of all that I had lost in my life. We'd had a daily tradition of toasting the sunset every evening. Now I'd go outside with my dogs and watch the dimming rays with crushing sadness. I couldn't do it anymore.
"I went through the motions for the next few years—getting up early, climbing in the car for the commute to New York, and smiling and laughing for our wonderful viewers one Today after another," she continues. "I cried out to God for an answer, and as always, He spoke to my heart from His Word. 'I know the plans I have for you . . . plans to prosper you and not to harm you, plans to give you hope and a future" ( Jer. 29:11)."
Gifford told NBC in 2017 that she would be leaving, and never looked back after her decision was made.
"I've always had a keen sense of finality about certain things," Gifford maintains. "I've come to understand it's a moving of the Holy Spirit, a voice I've learned to listen to and trust."
Gifford also recently released a children's book, Hello, Little Dreamer. Purchase t's Never Too Late: Make the Next Act of Your Life the Best Act of Your Life here
.
By making a purchase via Everything Nash, we may receive a small commission, at no cost to the consumer or celebrity.