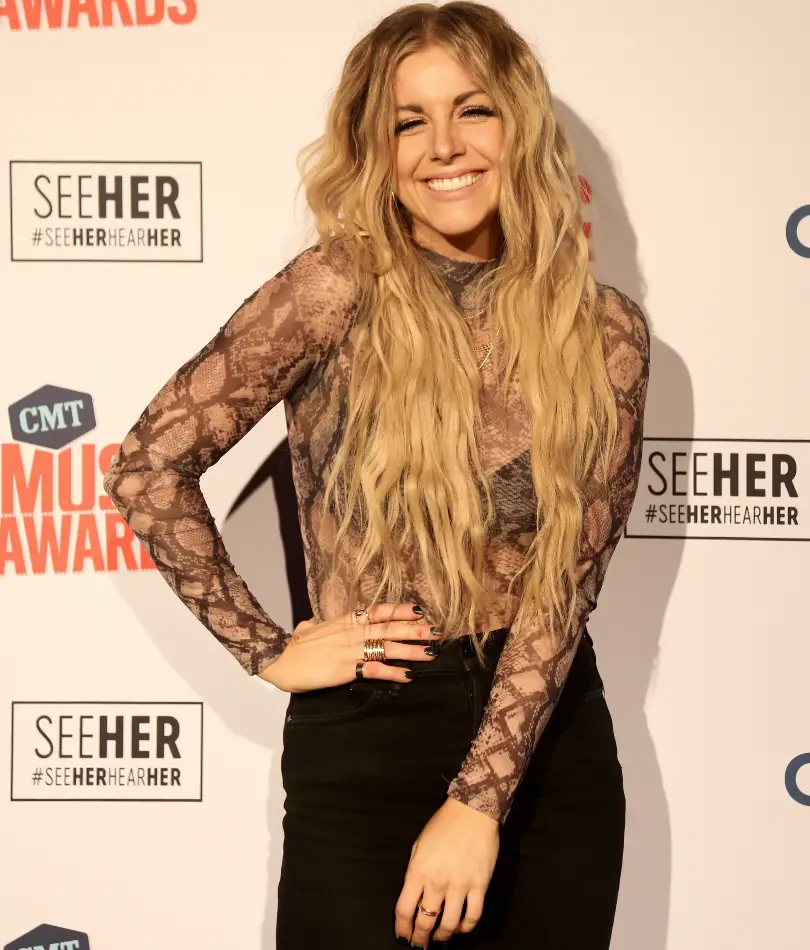 Lindsay Ell will spend much of the year performing all over the world. The singer-songwriter has plenty of dates scheduled in not only the United States and her native Canada, but in places like Germany, the United Kingdom and Australia. It's a welcome return for Ell, especially after the challenges of the last two years.
"I think throughout this pandemic, it's been so special that we've been able to continue to be able to engage, even just from a virtual standpoint on social media," Ell tells Everything Nash. "But nothing will replace the feeling of live music, being able to feel it in the air and smell beer and popcorn and hot dogs or whatever, and then be able to just feel that bass on your chest, and for me to feel my guitar against my body playing it. Nothing can top that. Nothing can replace actually going to a live show and seeing live music in person."
Ell is grateful that she was able to continue to grow her fanbase, even while in-person events were paused, but she is even more thankful that her touring schedule is packed for the remainder of the year,
"I think it's definitely something we learned over the pandemic, and over the past couple of years," Ell reflects. "It's really cool that we've learned some of these new virtual things that we can still engage and experience as artists, or whatever it is that you're watching on social media. But nothing will replace being in person."
Ell's return to live music includes performing at CMA Fest this week, after the event was canceled for the last two years.
"Everybody is ready to come together, not only be back, but to be able to travel to a music festival," Ell tells Everything Nash. "It's like this thing in all of us to be able to see live music, but to be able to like come from all of the world. CMA Fest brings people from all over the world, not just the country, but the world to come together, to see country music, to see some of their favorite artists."
Ell will perform at the Chevy Riverfront Stage on June 9, which is one of her favorite CMA Fest stages.
"It's just such a legendary CMA Fest place," Ell says. "It's like the stage that is the meeting place to everything in the day before the stadium starts. We're so excited to be playing that stage again, in between Jimmie Allen and HARDY. It's gonna be such a fun day."
Ell will also host her fan club party on June 10 at the Wildhorse Saloon, and will appear inside Fan Fair X to meet fans and sign autographs on Sunday, June 12. See a complete CMA Fest lineup here.
Ell's busy tour schedule includes opening for The Cadillac Three for several overseas shows. Find all of Ell's music and tour dates at LindsayEll.com.