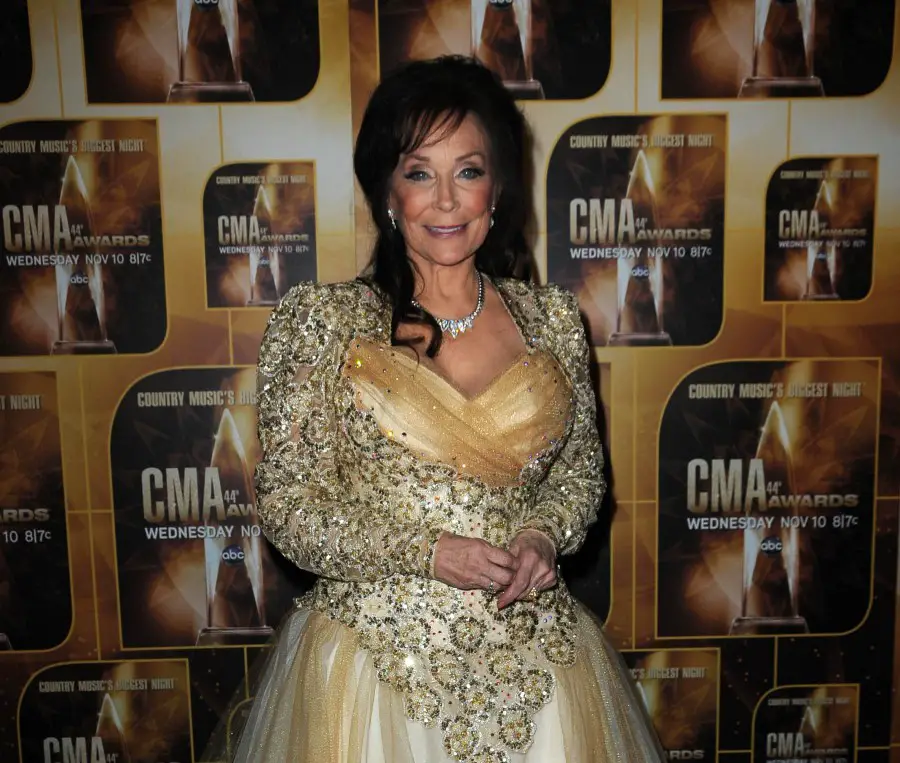 Loretta Lynn still knows what her fans want. The 88-year-old just released her 46th studio album, Still Woman Enough, which landed in the Top 10 on Billboard's Country Albums chart.
"I just can't ever say how much I love my fans," Lynn said on social media. "They've been there with me all the way. Kicking off a seventh decade in country music with a Billboard Top Ten album sure has a way of making a girl happy. Love y'all."
Lynn was joined on Still Woman Enough by an all-star list of female artists, including  Carrie Underwood, Reba McEntire, Tanya Tucker and Margo Price.
"I am just so thankful to have some of my friends join me on my new album," Lynn said of the record. "We girl singers gotta stick together. It's amazing how much has happened in the fifty years since 'Coal Miner's Daughter' first came out and I'm extremely grateful to be given a part to play in the history of American music."
The Country Music Hall of Fame member says the secret to her success really isn't much of a secret.
"I tell young artists today if you're a songwriter tell your story, tell the truth," Lynn told  Sounds Like Nashville. "That's what I did. It just so happened a heck of a lot of women were feeling the same way. We have come a long way, but we still have a long way to go."
Still Woman Enough marks Lynn's 42nd album to make it in the Top 10 on Billboard's Country Albums chart, but it might not be her last. The country music legend plans on continuing to make music for as long as she can.
"Recording is what I do, who I am," Lynn told Parade. "I guess I just want my fans to always have something new from me to listen to … I hope I can write a song right up until the end."
Still Woman Enough is available for purchase here.*
Everything Nash has an affiliate relationship with Amazon Music, which means we may receive a small commission, at no additional cost to the artist or consumer.