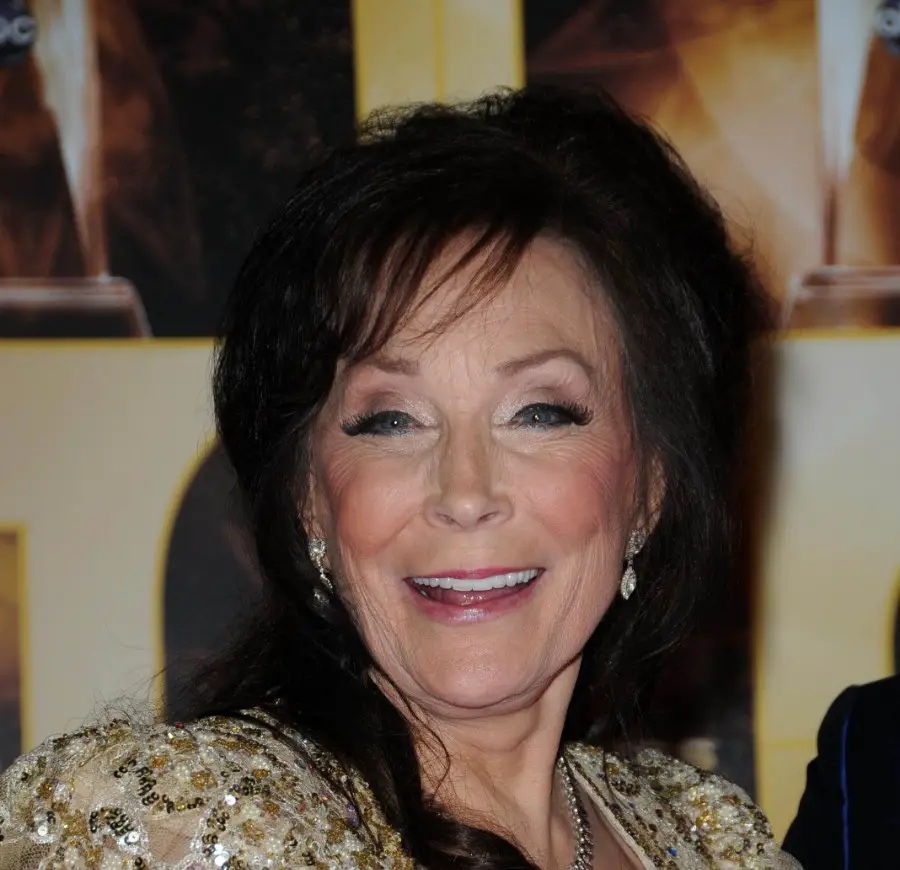 Loretta Lynn might be 88 years old, but she is far from having all of the answers. The Kentucky native, who will release her 50th album, Still Woman Enough, on March 19, says she is still as much a student of life as she was in her early years.
"I am still learning," Lynn tells Parade. "Only God has all the answers of life, and I can't wait to ask Him."
Lynn, who says her happiest moment this year so far was getting her COVID-19 vaccine, was considered by many to be a risk taker when she released songs earlier in her career like "The Pill," "Rated X" and others. Although she sang about topics that were considered taboo at the time, Lynn says she wasn't trying to be anything but honest.
"I just write what I feel, what is going on with me and my life," Lynn says. "It just happened that a lot of other women felt the same. I would never set out to write something just for it to shock someone; I am not that clever. It's always been about truth and if that means radio wants to ban it, well that's their problem. Most of my records they banned became No. 1 anyway."
Lynn is joined by Tanya Tucker, Reba McEntire, Carrie Underwood and Margo Price on Still Woman Enough, four female artists who Lynn is happy to celebrate.
"I love each one of the girls," Lynn boasts. "Tanya has been my friend for almost 50 years. She was just a little girl starting out when we met. Reba and Carrie, I think, are the best in the business, but more than that, they are good people. Margo and I got to know each other the last few years. I love her songwriting, and she sings it with heart and guts. I see a little bit of myself in her."
Lynn has accomplished more than almost any other artist in country music, but she has no plans of slowing down anytime soon.
"Recording is what I do, who I am," Lynn maintains. "I guess I just want my fans to always have something new from me to listen to … I hope I can write a song right up until the end."
Still Woman Enough is available for pre-order here.*
Everything Nash has an affiliate relationship with Amazon Music, which means we may receive a small commission, at no additional cost to the artist or consumer.