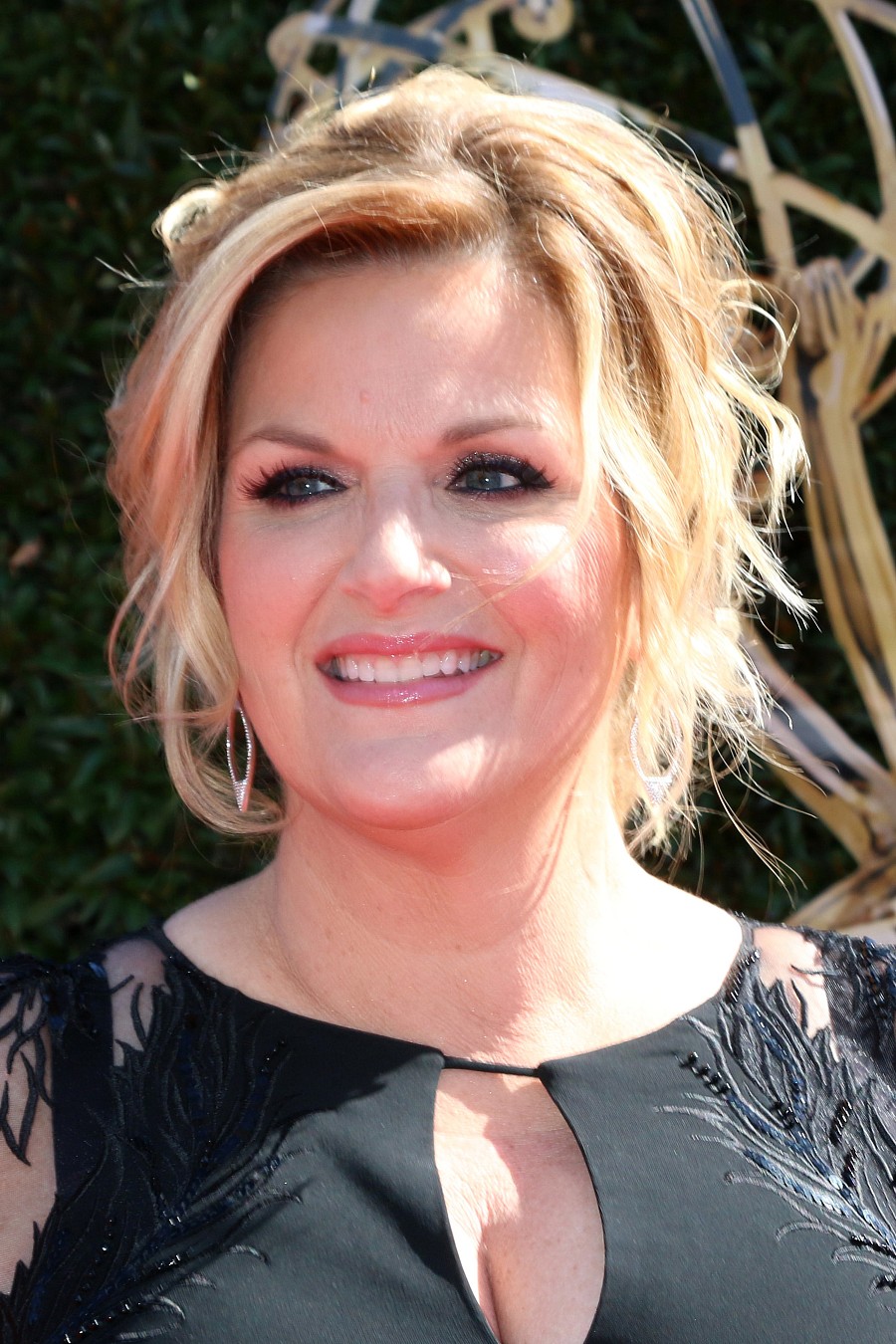 Trisha Yearwood is thanking her fans following her COVID-19 diagnosis. The 56-year-old is finally recovered, which she believes is at least in part due to those who prayed for her to get well.
"I want to say thank you to everybody who sent their well-wishes and who was worried about me and who was praying for me, because I really believe in the power of prayer," Yearwood said on Radio.com. "I was good. I definitely had some symptoms, that was not fun, but I am good."
Yearwood just announced the release of her fourth cookbook, Trisha's Kitchen: Easy Comfort Food for Friends and Family. She is also the host of her award-winning show, Trisha's Southern Kitchen, which airs on the Food Network.
"I think having the cooking show, and having to go from just cooking things that my mom made or my dad made, to having to really come up with my own stuff has given me a confidence as a home cook that I didn't necessarily have before," Yearwood said. "That's been really fun. It's been a fun process of cooking that I had really never done before."
Yearwood released her Every Girl album in 2019, joining the ranks with several artists who grew up inspired by Yearwood and her music.
"It just feels like, 'Bravo!,' the past couple of years," Yearwood said. "I think it's a real tribute to the young women who have really stepped up and said, 'I am here and I've got something to say.' The music is really good."
"I can listen to Ashley McBryde sing 'One Night Standards' 20 times in a row, and I do. Maren Morris, Mickey Guyton, They're great … and the music they're writing and performing is great, and I think they really support each other."
Yearwood was one of the prominent singers on country radio in the '90s, a testament she says to her fellow female artists, and the support they gave each other.
"I know that when I was coming along in the '90s, we were friends," Yearwood reflected. "I had support from Mary Chapin Carpenter and Pam Tillis, Suzy Bogguss, Deana Carter, Wynonna [Judd]… we were all a group of women who cheered for each other and supported each other. I see that these girls have that.
"I'm happy when they call me for advice," she added. "Or when they come on the cooking show and I get a chance to learn more about them and their lives."