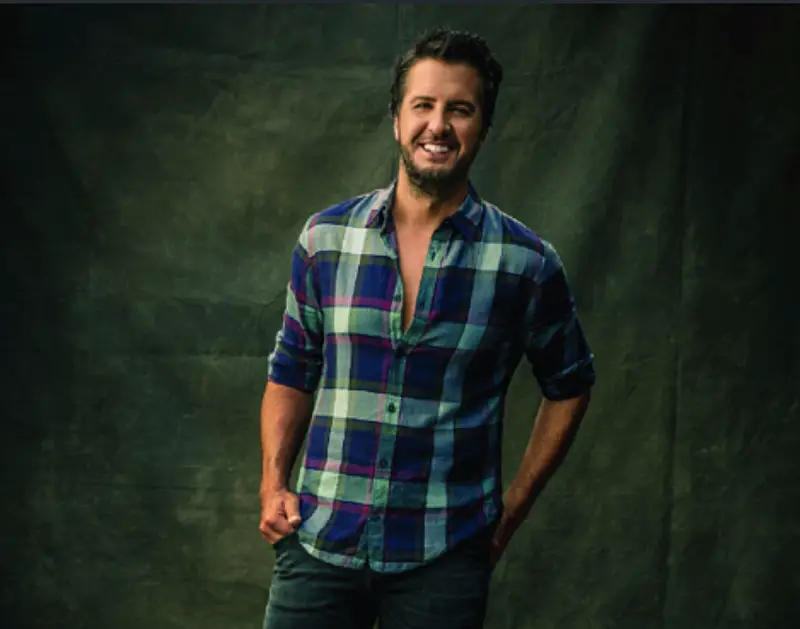 Luke Bryan might have Reba McEntire to thank for his career in country music, at least a little bit. The Georgia native recalls seeing Reba in concert when he was just a kid, never imagining that a country artist would put on a show like she did.
"Back in the 90's Reba would always come to our local civic center there in Albany," Luke recalled on Apple Music Country's Party Barn Radio show. "So, Reba came three times and I think I went and saw Reba when she had all this pyro stuff and she was blowing up airplanes and driving taxi cabs out on the stage. She was really one of the first people to really add a lot of the theatre aspects to her concert and it was something so inspiring to watch as a kid to be there sitting in the crowd and watching Reba."
The two have since become friends, with Luke joking about his affection for her.
"Reba let's me call her 'Red' from time to time," he added. "It's kind of like an inside thing."
Luke was disappointed to be forced to postpone his Proud to Be Right Here Tour until 2021, because of COVID-19, but he is willing to wait until it is safe for everyone before he hits the road again.
"You don't want to be the sacrificial lamb," Luke told the Los Angeles Times. "If I've made decisions on not doing shows, it's because let's see what we're truly dealing with. We're still learning what this virus is every day."
Luke admitted he considered finding a way to still perform, but felt ultimately the risk was still too great.
"It's all out of whack," Luke said. "I've got these Farm Tour shows, where say you got a 10-by-10-square-mile field, and you put a huge stage in it and you tell everybody to stay six feet apart and wear a mask. I'm like, 'We could make this happen where if somebody called bull— on us, we could technically go spray-paint six-foot circumferences.' But I just can't imagine that germs aren't getting spread."
Luke just released his latest album, Born Here, Live Here, Die Here. Purchase the record at LukeBryan.com.