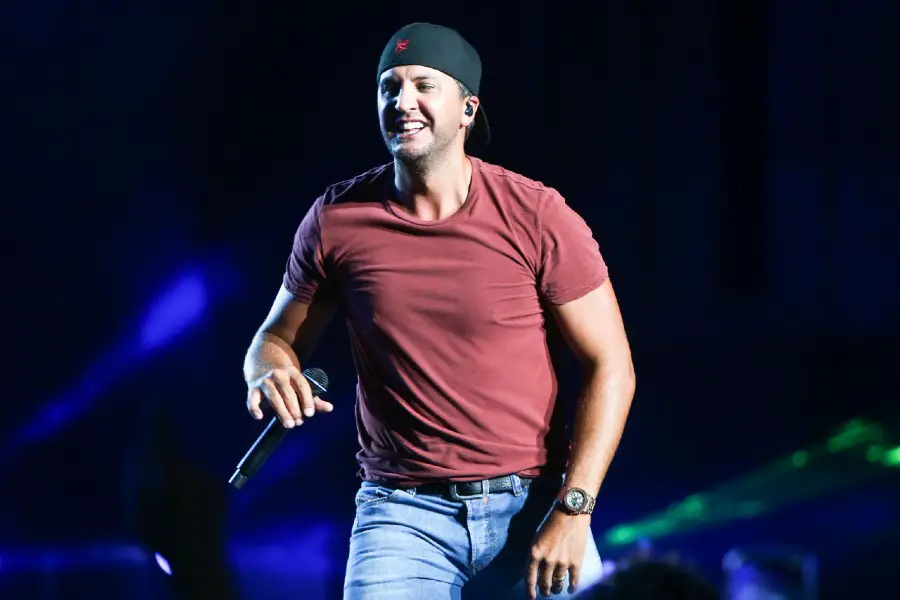 Luke Bryan is going to be missed on American Idol, but he will be replaced by a familiar face to the franchise. The singer revealed on social media that he has tested positive for COVID-19, which means he will have to miss the first live show of the season.
"I'm sad to say I won't be a part of tonight's first live [American Idol] show," Bryan wrote. "I tested positive for COVID but I'm doing well and look forward to being back at it soon."
Bryan will be replaced by inaugural judge, Paula Abdul, while he recovers.
Welcome @PaulaAbdul back to #AmericanIdol as a guest judge in time for #AmericanIdol's first LIVE show tonight at 8|7c on ABC! pic.twitter.com/pijSTC1Owy

— American Idol (@AmericanIdol) April 12, 2021
Abdul also spoke out about returning to Idol, where she served as a judge for the first eight seasons of the show.
"We'll miss you tonight [Luke Bryan]!!" she tweeted. "Thank you for trusting me with your judge's seat."
Bryan has previously spoken out about the challenges of taping American Idol during a pandemic.
"The interesting thing is just trying to navigate all of the new rules of COVID-19," Bryan told People. "One tricky thing is a lot of times during the audition process, contestants will get very, very emotional and it will be an emotional situation for them."
"The fact that me and Lionel [Richie] and Katy [Perry] can't walk out there and do the human element — hug and show support and love, is very, very tough," he added.
Bryan credits his good friend, Blake Shelton, who has been on The Voice since its inception, with convincing him to do American Idol when it returned on ABC.
You said, 'Do it.' I said, 'Heck yeah, I'm going to do it,'" Bryan said to Shelton on Bryan's Apple Music show Party Barn Radio. "Man, it was like you told me. It certainly opens your eyes, opens your world up to stuff you never can imagine. Thank you for that."
The Georgia native just released the deluxe version of his Born Here, Live Here, Die Here album, which was originally released in 2020. The new version has six new tracks, including his current single, "Waves."
No word yet when Bryan will return to American Idol.