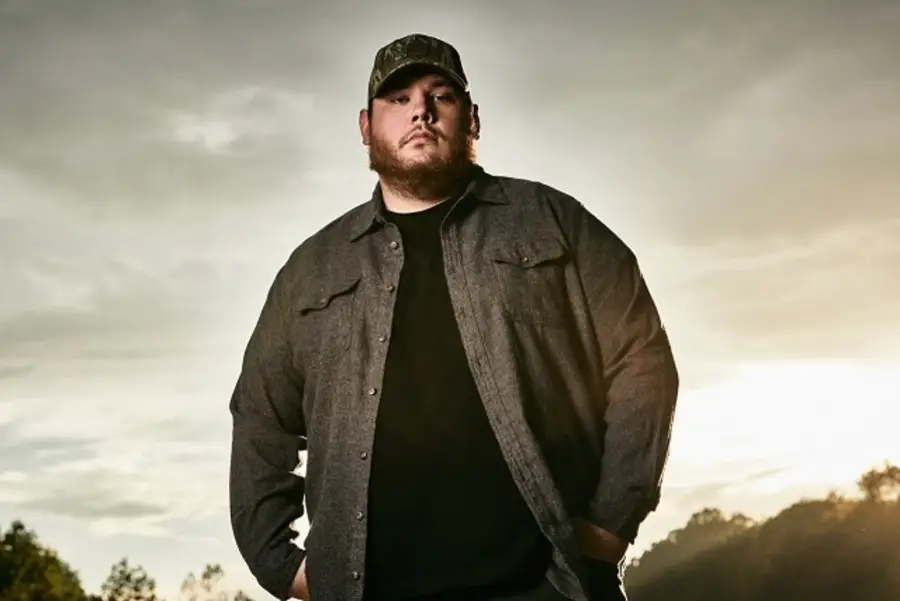 Luke Combs honors his good friend, Adam Church, in his video for his latest single, "Doin' This." Church has been an instrumental part of Combs' career since the very early days, which is why the Grand Ole Opry member wanted to pay tribute to him in the "Doin' This" video.
"It was really, really killer having my buddy Adam be a part of that music video," Combs tells Sony Music Nashville. "He's been a huge part of my musical journey, since the very beginning. He helped me out back when I didn't have anything going on. We kind of just started playing together, and we played so many shows together, three-hour sets in a bar, on stools, setting up our own little PA systems. He'd let me borrow his guitar sometimes and vice versa. Somebody would have some guitar strings, and the other one couldn't afford any."
Combs recognizes his good fortune in being one of the reigning superstars in country music now, which is why he is willing to do whatever he can to help his longtime friend.
"He's still chasing his dream of doing what he wants to do," Combs says. "It just felt like something that was very important to me to shine a light on somebody that has been so helpful and beneficial to me. To be there in any way for him that I can is something that I'll continue to do."
Combs wrote "Doin' This" with his frequent collaborators Drew Parker and Robert Williford, inspired by one of the questions Combs gets asked the most in interviews.
"We were sitting in the man cave at my house, and we couldn't come up with anything to write about," Combs recalled to CMT. "We were on the back porch talking, and I get asked in interviews a lot, 'What would you be doing if you weren't doing this?"
Fortunately for Combs, and for country music fans, Combs never planned on doing anything but country music.
"There was never a Plan B," Combs ascertains. "Once I decided that this is what I was going to do, it was at this level or at the level that I was at when I started. I would be chasing this (Entertainer of the Year trophy) if I wasn't holding it in my hand right now. I'll always be doing that."
Combs is the reigning CMA Entertainer of the Year, and is nominated for the same title at the upcoming ACM Awards, along with Male Artist of the Year. The ceremony will stream live on Prime Video Monday, March 7 at 8:00 PM from Allegiant Stadium in Las Vegas.