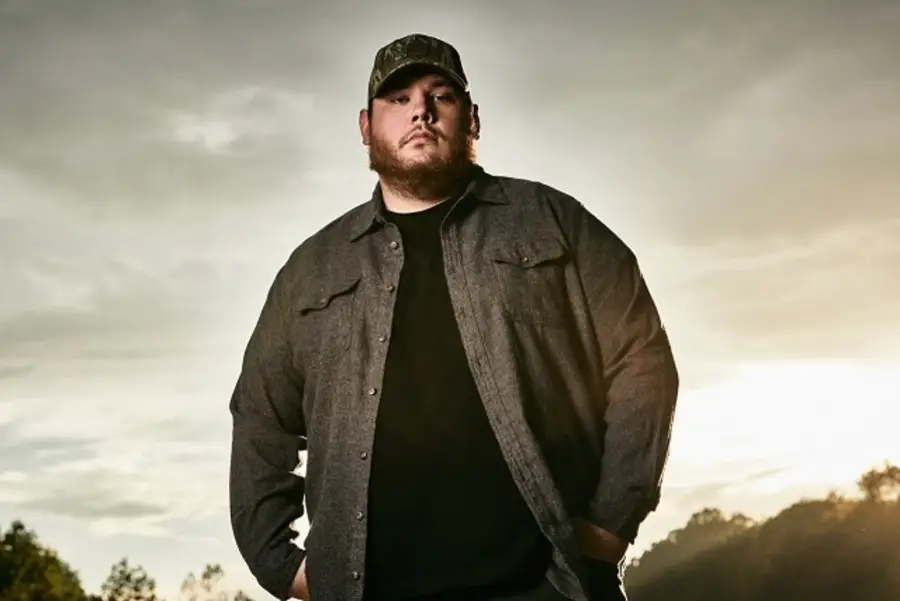 Luke Combs is the reigning CMA Awards Entertainer of the Year! Combs, who was also nominated in the category last year, beat out Miranda Lambert, Chris Stapleton, Carrie Underwood, and the 2020 Entertainer of the Year, Eric Church, to take home the trophy.
Alan Jackson handed the award to an emotional Combs.
"I can tell you from experience," Jackson said, "when you stand up here and they call your name, it really brings you down to earth to realize all the great people that have gone before you like Haggard and Jones and Loretta and Charley Pride and Dolly Parton and Willie Nelson … It's a great honor."
Combs was understandably stunned as he took the stage.
"I'm really kind of at a loss for words," Combs said. "Alan Jackson said my name twice, just now, but I honestly don't know what to say. I've never written a speech for something like this, which is not serving me very well right now. I just want to thank everybody in this room, the fans, every artist in this room. Every single person that was nominated for this award this year and every year before deserves to win it. I don't deserve to win it, but I'm sure as hell glad that I did."
Prior to his win, Combs said just being nominated made him already feel like a winner.
"Being nominated for Entertainer of the Year is unbelievable and something you never think would ever happen and yet here you are," Combs said. "It's the top award in our business and our genre, so I think everybody that gets nominated wants to win. I know I would love to win at some point and if that's this year, [or] five years from now, just being nominated is awesome and something that I definitely don't take for granted."