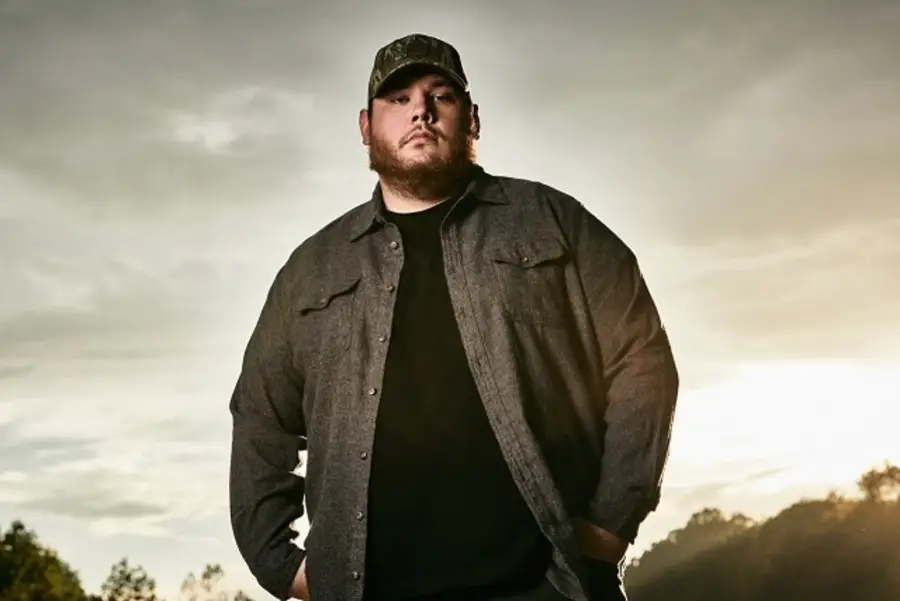 Few artists have had the streak of success that Luke Combs has had. After releasing his debut single, "Hurricane" in 2016, the North Carolina native has had nine consecutive No. 1 singles since then, including his recent love song, "Better Together." Luke is also getting used to hearing his name called, again and again, for awards shows, nabbing six nominations for the upcoming 2020 CMA Awards, including his first-ever nod for Entertainer of the Year.
"It's obviously an honor to be nominated," Luke told Sony Music Nashville. "I think a little bit unexpected, but I am excited, I'm glad to be there and that my group of my peers think that I'm good enough to be in that conversation. Obviously I think everybody in that category would tell you they would love to win, as would I, but I think it's fine to not win as well.
"I would be totally fine with that," he added. "Just being there and being nominated is really cool, and I know people always say that, but winning would be great, and losing would be fine too."
Luke followed "Better Together" with "Forever After All," inspired by his relationship with his now-wife, Nicole.
"That was the first song that I wrote here in my new house that we moved into, I guess over a year ago now," Luke shared. "I wrote that with some guys that I'm really good friends with, Drew Parker and Rob Williford, I had that idea kind of going around in my phone and we just knocked it out that day. We knocked it out good. I was kind of in that mood of 'We just moved into our house that's going to be our home for a long time together,' so I was just kind of in that moment, in that state when we were writing that song, and I'm glad that I feel like we did a great job on it."
Luke shares the Entertainer of the Year category with Eric Church, Miranda Lambert, Carrie Underwood and Keith Urban. He will perform at the 2020 CMA Awards, which will air live from Nashville's Music City Center on Wednesday, November 11, at 8:00 PM ET on ABC.