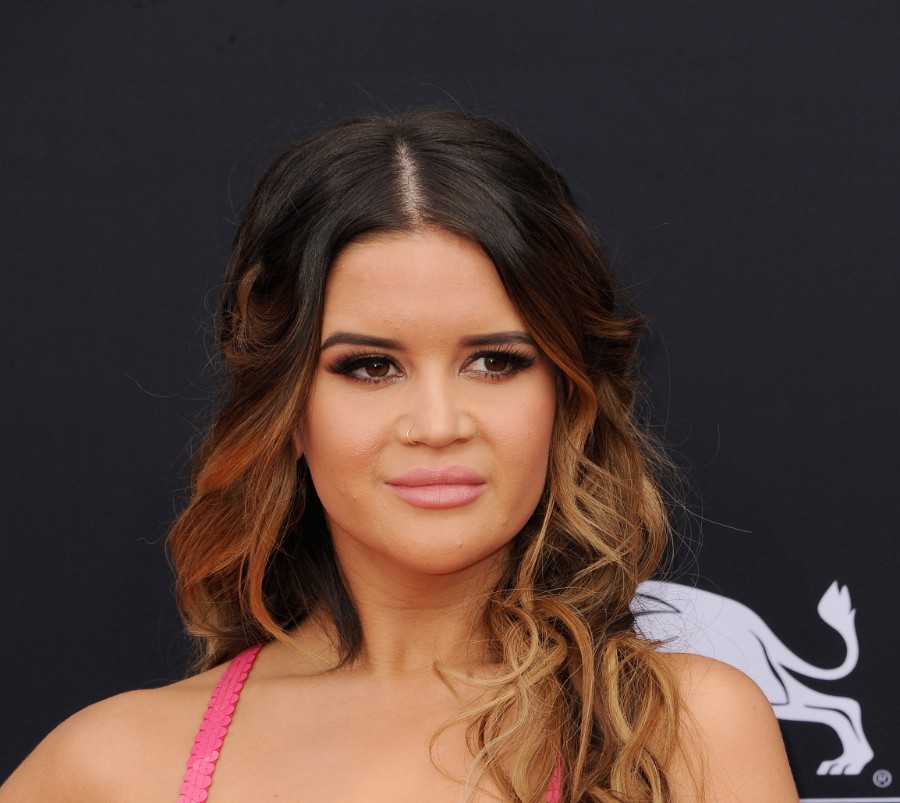 New music is coming from Maren Morris! The country music singer announced on social media that her third album, Humble Quest, will be out on March 25.
Morris wrote a lengthy statement, explaining the inspiration for the album, which was brought on by being forced to be home, and off the road, because of the pandemic.
"For the first time in many years, I was not in control," Morris explains. "I wasn't in control of the fate of my career, or of taking care of all my people without the promise of touring, or even of my body 'snapping back' after giving birth to my first child. Each day my control descended into quiet, unmeasured chaos inside the same four walls.
"To my surprise, I felt not only fear, but a huge sigh of relief when I realized I was never really in control," she continued. "None of us were. That realization was a brutal and beautifully humbling 'catharsis of this chapter. I could finally loosen my white-knuckled grip on my fake togetherness' and sit with my broken heart for a year."
My third album, Humble Quest – out March 25. 🛣️ pic.twitter.com/ekiD3Qr1Zp

— MAREN MORRIS (@MarenMorris) January 13, 2022
Morris went on to explain that she did some self-examination to not only figure out what the word "humble" meant, but if it applied to her at all.
"It turns out, the pandemic did humble me," Morris writes. "Shooting off my mouth one time too many humbled me, the death of a beloved friend and producer humbled me, motherhood and marriage humbled me. Humble' began to feel more like a grounded state of understanding oneself; not so much by being relatable to or understood by all.
"What I also discovered is that the songs I was managing to compose during this time were the most authentic and light lyrics that ever flowed from my pen," she adds. "They weren't fitting with the times, they were distracting and eventually saving me from the times."
Morris already dropped "Circles Around This Town" from Humble Quest.
"I wrote it with my husband Ryan Hurd, Julia Michaels, who I love, and then my good friend Jimmy Robbins, who I've written a lot of my singles with," Morris tells iHeartRadio. "I think I ultimately wanted this song to feel like a trip down memory lane, but also hopefully positive and inspiring for any aspiring songwriter out there or just dream-haver. I think if you have a dream and you're trying to make it happen, that target is always moving. Even if you feel like you've achieved it, it keeps moving elsewhere."
Pre-order Humble Quest at MarenMorris.com.