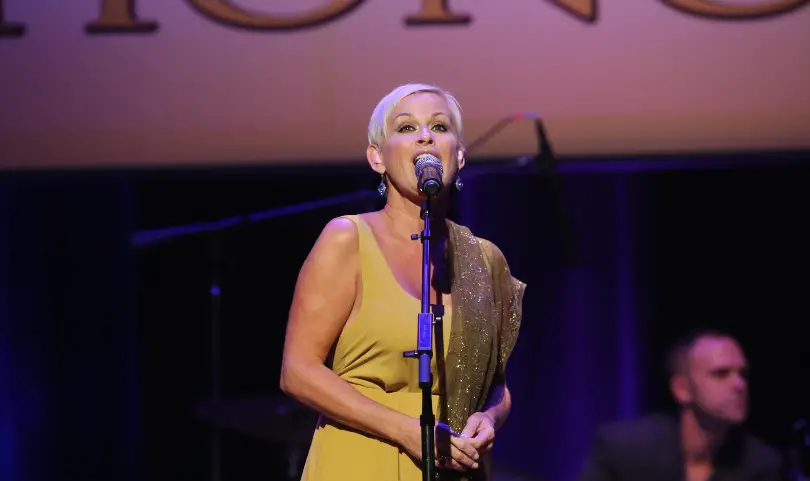 The 2022 Country Music Cruise, originally scheduled for January 15 to 22, has been rescheduled for March. The new dates are March 26 to April 2. The Country Music Cruise will set sail from Ft. Lauderdale, Florida, and spend two days in Cozumel, Mexico, and one day in Half Moon Cay.
While the dates have changed, several of the artists announced will still perform, along with a few new additions, including Lorrie Morgan. The all-star lineup also includes Lee Greenwood, Neal McCoy, The Bellamy Brothers, Tommy Townsend, T. Graham Brown, David Frizzell, T.G. Sheppard, Ashley Campbell, Erin Enderlin, Bobby Tomberlin, The Elvis Tribute Artists and more.
The news of the postponement of the Country Music Cruise was announced last week.
"StarVista Live announces that the Country Music Cruise, originally scheduled to depart January 15th, will be rescheduled," a statement read on the Country Music Cruise website. "While we are disappointed that our reunion with you the guests and the artists will have to wait, we look forward to enjoying the music, community of fans and beautiful accommodations of Holland America's Nieuw Amsterdam soon … We appreciate your support through the years and hope that you and your families stay healthy and safe as you navigate the weeks to come."
The Country Music Cruise is a favorite of not only country music fans, but the artists as well.
"The Country Music Cruise is really awesome because you have all these country stars. and we're all accessible," Greenwood tells Everything Nash. "We have multiple shows on the ship while we're there … We'll be on the boat; we're not just going to get on the boat and perform and get off. We're actually on the boat."
The lineup and details for the 2023 Country Music Cruise has already been announced. The Oak Ridge Boys, Clay Walker, John Berry, Pam Tillis and more will perform for the cruise, scheduled to take place January 22 to January 29. Find more information here., and use this link for exclusive savings.