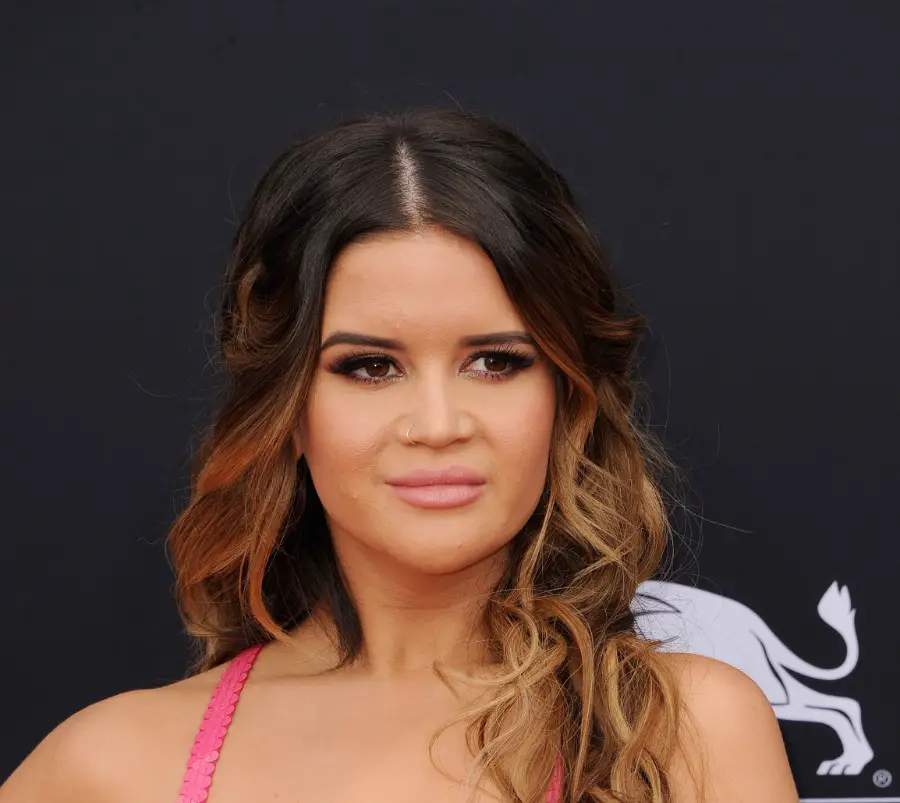 After artists all over the globe were forced to cancel their 2020 tour plans due to COVID-19, Maren Morris is among the first to announce that she is also canceling her 2021 tour as well. The 30-year-old shared a statement on social media, revealing that she had officially canceled her RSVP: The Tour, first scheduled for 2020 before initially moving to 2021.
"Hi, Darlings," Maren began. "There is so much hope with this vaccine being distributed in 2021, but we are still unsure of when we will be able to do the tour next year. With the prospect of, yet again, rescheduling half of the dates already becoming a reality, I have decided to cancel the RSVP Tour. You will receive a full refund at point of purchase.
"I truly appreciate your patience on this," she continued. "I am in the midst of working on my third record, so I hope we can all come together and enjoy live shows safely again soon. Love you so much."
Tour Update. pic.twitter.com/cP4bxnI4MO

— MAREN MORRIS (@MarenMorris) December 18, 2020
Maren originally planned on taking her husband, Ryan Hurd, with her on the road, along with Caitlyn Smith and James Arthur. She previously spoke out about how damaging the pandemic had been on musicians.
"It really is a tough hit for our industry," Maren acknowledged to People. "I miss seeing a bunch of people come together for a positive cause and, no matter what walk of life you're coming from, to stand in a room with a bunch of strangers that just want to hear live music and their favorite song."
Maren had two No. 1 songs from her sophomore GIRL album, with both the title track and "The Bones." She is currently heading back up the charts with "To Hell & Back."  The song was written about Ryan, long before the couple tied the knot.
"I wrote it back when — I don't even think we were really dating yet," Maren told ABC Audio. "It was very early. It's an older song of mine, but I held on to it for years because I just loved it so much. And I loved the sentiment behind someone loving you because of your flaws, not despite them."