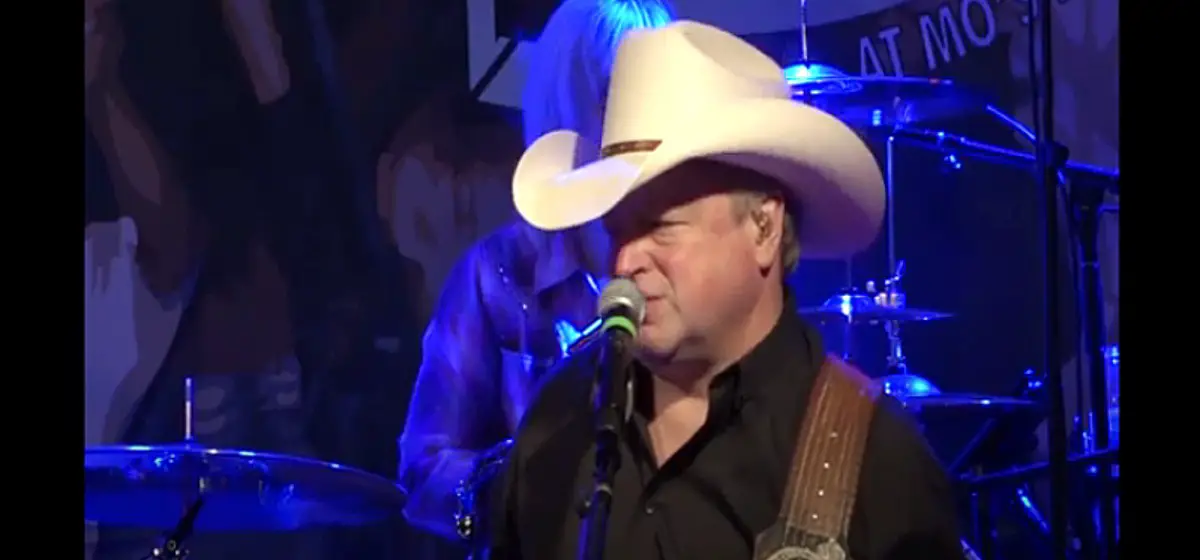 Things are finally looking up for Mark Chesnutt! After having to cancel numerous tour dates because of emergency back surgery, and then contracting COVID-19, the Texan says he has been given a clean bill of health, and is ready to resume life on the road.
"I had a great check up with [my doctor] today and he is telling me based on my recovery that I can get back on the road at the end of September … Looking forward to seeing y'all out there!" Chesnutt shared.
In August, Chesnutt revealed that both he and his wife Tracie had contracted COVID-19, while he was still recovering from his extensive surgery.
"Just wanted to give everyone a little update," Chesnutt said at the time. "I am currently on the mend from my back surgery. But, while doing so my wife Tracie and I have tested positive for Covid-19! Thank you all for the continuous prayers!"
Chesnutt had just resumed touring, after spending most of the last 18 months off the road because of the pandemic, when his doctor told him he could not delay his back surgery any longer.
"I've been suffering with this for a very long time, and postponed as long as I could," Chesnutt said when announcing the news. "When the doctor says, 'You have no choice,' you have no choice! I hate to get off the road just as the venues opened back up. I was really looking forward to this year! I appreciate the support and understanding from my fans, and I'll see you all real soon."
Chesnutt has released 17 albums and charted more than 25 singles, with hits like "Brother Jukebox," "It Sure Is Monday," "It's a Little Too Late" and more. The 57-year-old is scheduled to appear on the 2022 Country Music Cruise,, along with the Oak Ridge Boys, Lee Greenwood, Jeannie Seely, Wade Hayes, Neal McCoy, Sawyer Brown, Mickey Gilley, Jimmy Fortune, Billy Dean, Asleep At The Wheel, Ashley Campbell, John Schneider and more.
Find all of Chesnutt's upcoming shows by visiting his website.