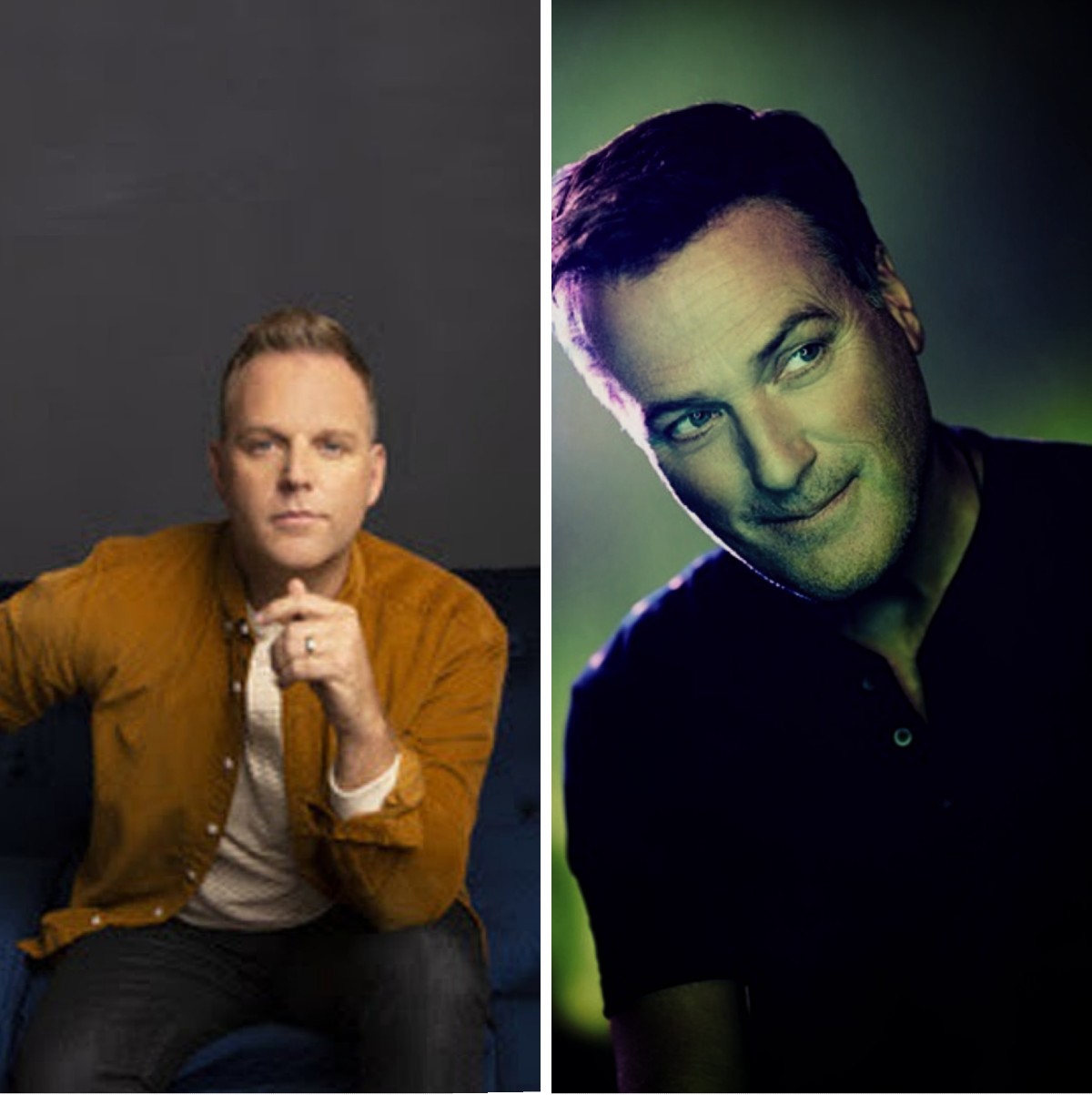 A new music festival is coming to just outside of Nashville, with an all-star lineup. Matthew West, Michael W. Smith, Joe Nichols, Newsboys, Danny Gokey and more will perform for the three-day event, Lifest Music City. The event will take place on the grounds of the former home of Johnny Cash, at Hideaway Farm in Bon Aqua, Tennessee, located just outside of Nashville, July 29 to 31,
"We're excited to welcome Lifest Music City to Tennessee this summer," Governor Bill Lee says of the new event. "It's an honor to welcome visitors from across the country for an event that will showcase Tennessee's rich musical heritage, boost tourism and support Middle Tennessee's thriving economy."
Lifest began in Wisconsin more than 20 years ago, with West performing for several of those fetsivals, which is why he is eager to perform this year a bit closer to home.
"Lifest is a great Christian music festival," West tells Everything Nash. "I've performed there for several years now and thousands of people show up, it's an epic experience. For the first time, Lifest has actually decided to do a Tennessee version of that festival. And so they reached out and invited me to headline one of the nights. I'm super pumped. It's a three-day Christian music festival, with some of your favorite artists, and me.
"So even if I'm not your favorite, I'm there," he adds with a laugh. "It's going to be a great three days of music, food, all the things."
Especially coming out of the challenges of the pandemic, West is more eager than ever to perform for Lifest.
"I think all the artists wish we had more chances to play in our home state," says the singer. "Most of us live in Tennessee. and country music seems to always have great experiences for the artists to play in Nashville. It becomes a real destination spot for country music, obviously. But I really feel like, just as Music City has country music in its roots, it definitely has Christian music here as well. It's the epicenter of, of the Christian music community. So to have a chance to put on a big festival in Tennessee is just a real treat. I think it's going to be awesome."
Lifest is partnering with both Big Backyard and Feed America First. Other artists appearing at the festival include Skillet, Sidewalk Prophets, Colton Dixon, Mandisa and more. Tickets are available now at Lifest.com.