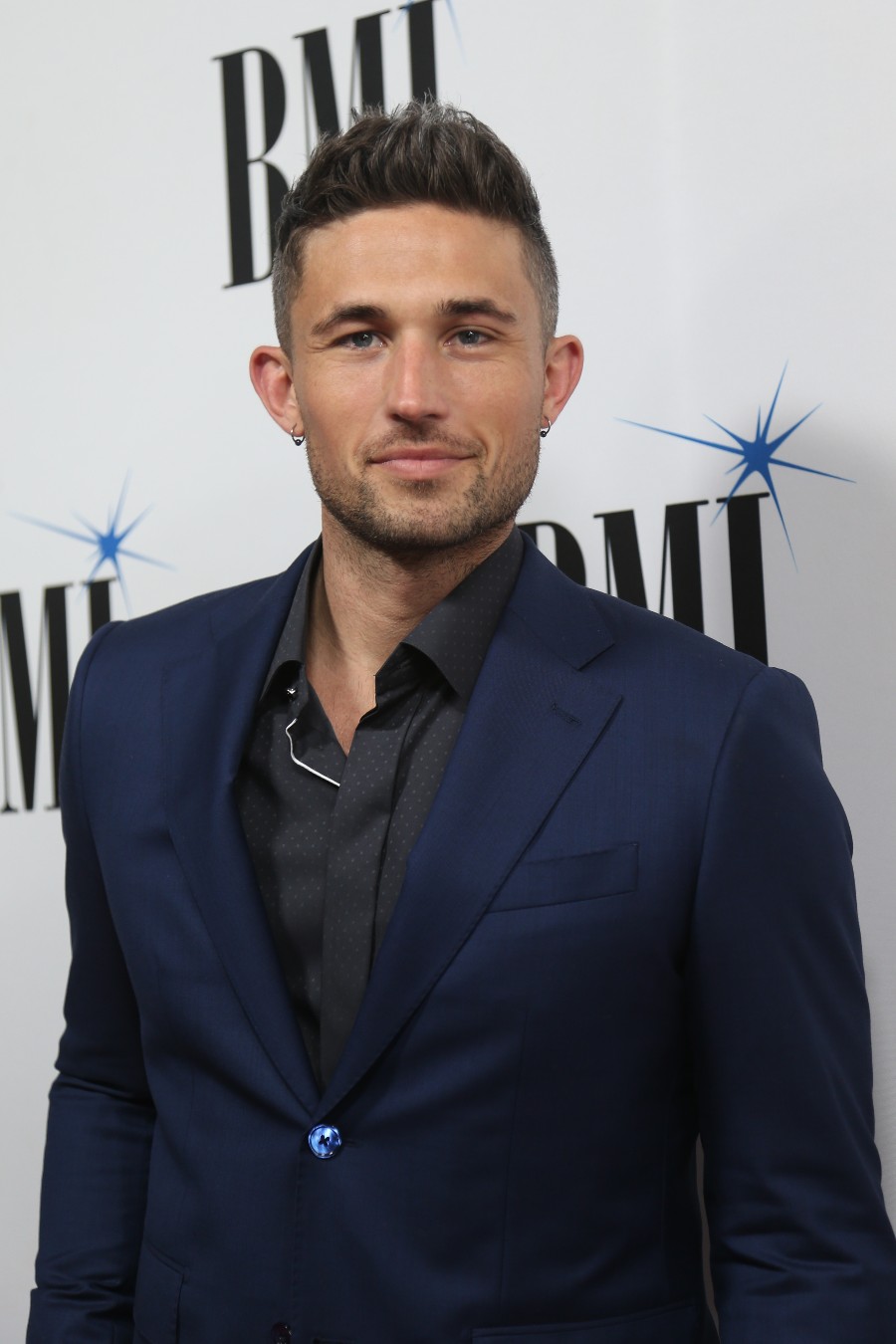 Michael Ray recently announced his new album was on the way, and while he has yet to share a title or release date, we do know that a new song, "Picture," will be out next month.
"Time. It's the ultimate gift," Ray said in a video posted on social media. "How we spend it, who we spend it with, listening, laughing, loving. It's these moments that matter, that enrich our lives. The stories we take with us, and the memories we hold onto forever. Looking back, it's not about who or what we've lost, but what we all gain by being together. That's when life truly comes into focus. So make sure that you take it in, because one day, all you're going to have is a picture."
My new song "Picture" is out 5.7.21. Pre-save it now: https://t.co/dFE9BieIDA #MRpicture pic.twitter.com/OEEc2qybxL

— Michael Ray (@Michaelraymusic) April 22, 2021
Ray already released "Whiskey and Rain" from his upcoming third album, a pure country track that is a bit of a new chapter for the singer. While Ray had plenty of success with both his self-titled freshman record and his sophomore Amos project, Ray is ready to embrace more of the traditional country sounds he grew up on, and still loves today.
"It's what I've always had in my head," the 32-year-old told Everything Nash. "I guess I always knew that I wanted  more of a traditional country sound. That's what I grew up on, what I listen to, to this day. And I just always felt like that was the record I wanted to make. It took this year, I guess, to really realize that on my own. So this song, it was just that catchy, hooky melody, that throwback to the Gary Allan. It sounds like Gary Allan, Dwight Yoakam — all of that. It just stood out. And really, we felt was a great way to introduce this new record and new sound."
Ray is determined to make his next project as authentically him as he possibly can, which he hints will be different than what fans have heard from him so far.
"This is the album that we all sat down on, and I told everybody, 'This is what I feel like has been missing," Ray tells Everything Nash. "I'll always be very fortunate and very grateful for everything that led me to this point, but I'm really feeling like this is the album that I've honed in who I am … I've learned who I am as an artist. And I feel like this is the album where I'm confident to stand up and go, 'Hey, do you want to know who Michael Ray is?'"
"Picture" will be released on May 7.