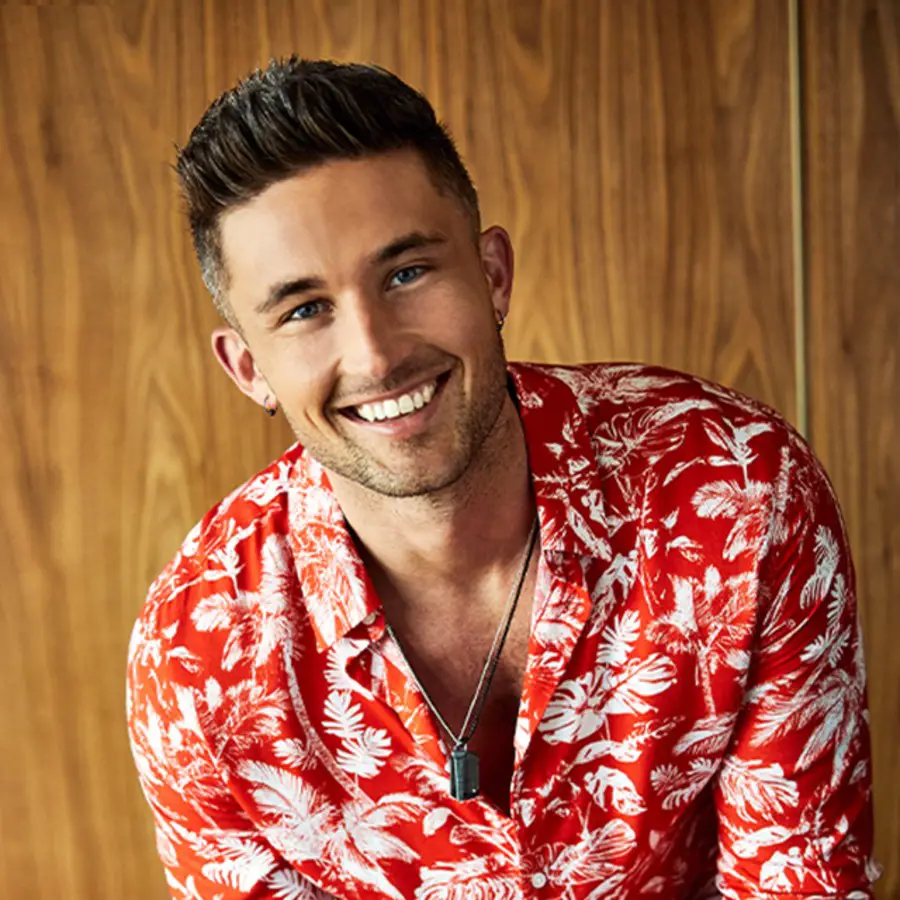 Michael Ray has never had as much time to reflect as he did last year. The 32-year-old is used to spending time on the road, never having much time in one spot — even his own home — until the coronavirus pandemic. While he unfortunately was unable to tour and get to see his fans, he did find time to focus on what kind of music he wanted to make, which resulted in a much more country album, representing the '80s and '90s music that he loves.
"What I realized was, the most important part to me hasn't been out. I've kinda pushed him down a little bit. I think all of this collectively was what inspired me," Ray tells Sounds Like Nashville.
"You know, every album is important, but I feel there's a lot of weight held on the third record," he continues. "I felt for a while that everything I was doing, I was having a blast and everything was good, but there's just something missing. You know? I can't really put my finger on it."
Ray admits he may have never decided on this direction for his upcoming set of tunes, if not for the unexpected free time in 2020.
"I think this year, being the year that it is, we've all had to do some reflecting and [had] obviously massive changes to our lives and livelihood," Ray admits. "When I roll into Florida, sometimes it's just for a show or maybe just a quick two-days. My parents are divorced, so split your time there. It really feels like you're on tour and never on vacation there."
Ray also went through personal heartache last year, divorcing his now former-wife, Carly Pearce, after eight months of marriage. But even among so many challenges, the singer-songwriter refuses to accept any pity for his hardships.
"It's been a hard year on everybody," Michael previously told Everything Nash. "For many different reasons. But, if you can take moments like this and really try to reflect, and learn more of yourself and who you are — that's been something that I've done a lot this year."
Ray's debut single, "Whiskey and Rain," from his upcoming album, is currently in the Top 40. The project is expected to be released later this year.