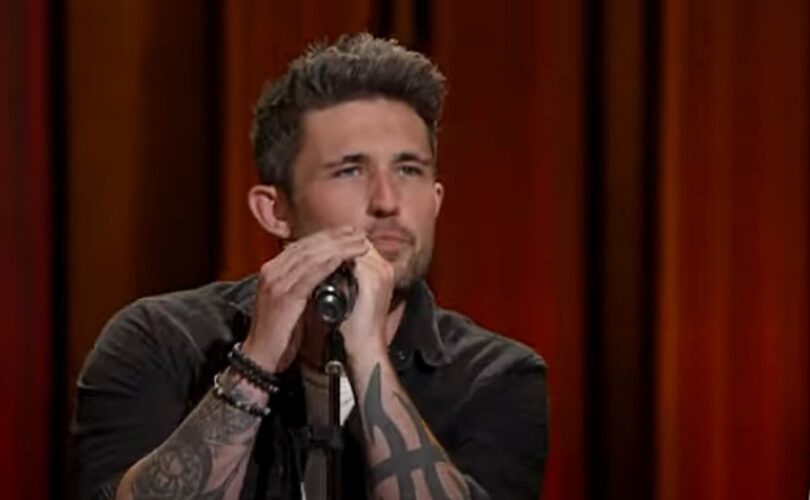 Another new song from Michael Ray's highly-anticipated new album will be released next week. The country music hitmaker says the song is very true to his own life, even though it was written by Michael Hardy, Ben West and Josh Miller instead.
"This song really feels autobiographical for me," Ray shares of the upcoming track. "It touches on the good parts of people while still acknowledging that they have faults and flaws, myself included. I relate to it so fully, that it feels like I could have written it. I hope that when fans hear it, they understand more about me and maybe even relate to it themselves."
Ray, who previously said he would not have songs about his 2020 heartbreak on his next record,  still promises to be painfully honest about his own truth on his upcoming project.
"It's no longer hard for me to be vulnerable," Ray tells Everything Nash. "I'll be honest, I think it was a confidence issue. I didn't know what I wanted to say in some things, or how to do it. Do I say that? … And now I guess my confidence is there and I really don't care. I just want to be open. I also know that God's given me a platform to reach out and to tell my story in ways that are connecting with people, and I think hopefully giving a voice to some that maybe don't feel like they do."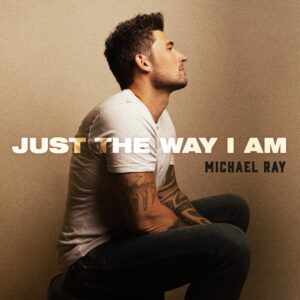 Ray, who has already released "Picture" and his current single, "Whiskey and Rain," from his next album, is back on the road now, on his Just the Way I Am Tour. Although Ray missed being in front of his fans — a lot — he insists he is a better person and artist because of the time he got to spend with his family in Florida during the pandemic.
"Being home for me is such a soul cleansing," Ray acknowledges. "I always use the analogy, it's like filling up your tank in your car. It puts me back on track a little bit. I think being home, being with family that I don't get to see, or if I do get to see, it's an in and out type of situation — being able to actually be home for a little while a lot more than I have. [To be able to] do things with my dad more, see my mom and my sisters, my nieces and my nephews, and just be around people that have been there since day one, and have never wavered, it means a lot to me. Being able to have that time at home I think just made me refocus on a lot of things, and honestly get confidence back in who I am."
Ray kicked off his Just the Way I Am Tour on Wednesday, July 21, in New Jersey. Find all of his tour dates, as well as his music, at MichaelRayMusic.com.
Want more exclusive artist interviews? Subscribe to our YouTube channel here!