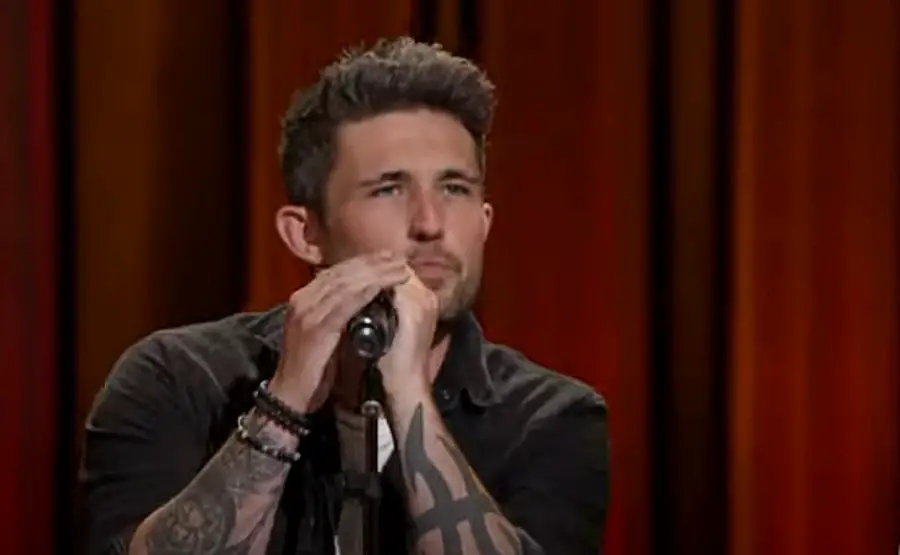 Michael Ray's Higher Education EP, out on August 27, became a pivotal album for Ray, who determined to make a record that combined his love of traditional country and Southern rock. All seven songs exhibit the marriage of the two genres, but perhaps none as well as the title track, which includes Lee Brice, ZZ Top's Billy F. Gibbons, Tim Montana and Kid Rock. It's a collaboration that Ray still can't quite believe actually happened.
"I knew I wanted a collaboration on here, and I knew I wanted it to be something organic," Ray tells Everything Nash. "I wanted it to be something with buddies of mine or artists that influenced me. I didn't want it to be just [something] the establishment put together … I wanted it to be true people that I hang out with, and buddies of mine. And so Tim Montana played me 'Higher Education'; we were just going back and forth playing each other songs. And I thought, 'I love that song.' I was like, 'Man, what are you doing with that?'"
It is because of Montana that Ray first became friends with both Gibbons and Kid Rock, so it seemed natural to include them both on the song.
"I've been friends with those guys for a while now, but through Tim," Ray shares. "Tim's like, 'Dude, we can get Billy on it for sure.' I was like, 'Are you kidding me? It's ZZ Top. That's my dad's favorite band, one of my favorite bands of all time. It's one of the biggest, most iconic bands in music.' Billy agreed to do it immediately.  We sent it to Kid Rock, and Kid fell in love with it, and he agreed to do it, and did it at his place. We were headed to Arkansas on Lee Brice's bus going duck hunting, and me and Tim played that song for him, and we were like, 'You gotta be on it too.' He agreed to be on it and threw his vocals on it."
Ray knew he had the potential for something huge, which is why he didn't tell anyone, including his record label, until "Higher Education" was completed.
"Our friend group is so eclectic that I told Tim, 'If this comes together, if we do this, I'm not telling anybody. We're just going to go and do it. And then we'll deliver this train to the station. We'll deliver it already put together to management, to label to everybody,' because we were during quarantine … I knew in my mind how great it would turn out. I just had to bring it to everybody to show everybody."
Ray was afraid that too many people would try to get involved and suggest other artists if he told anyone ahead of time, a gamble that paid off well for him in the end.
"I wanted to bypass all of that, all the noise," Ray concedes. "I knew it was going to be great. I knew they were going to crush it. So I didn't tell anybody. My management didn't know, the label didn't know, nobody knew. We went in and cut it. They did their parts. And then, we were able to bring it together. What you hear on the EP is what my management, label, everybody heard for the first time."
Higher Education is available at MichaelRayMusic.com.
Want more exclusive artist interviews? Subscribe to our YouTube channel here.