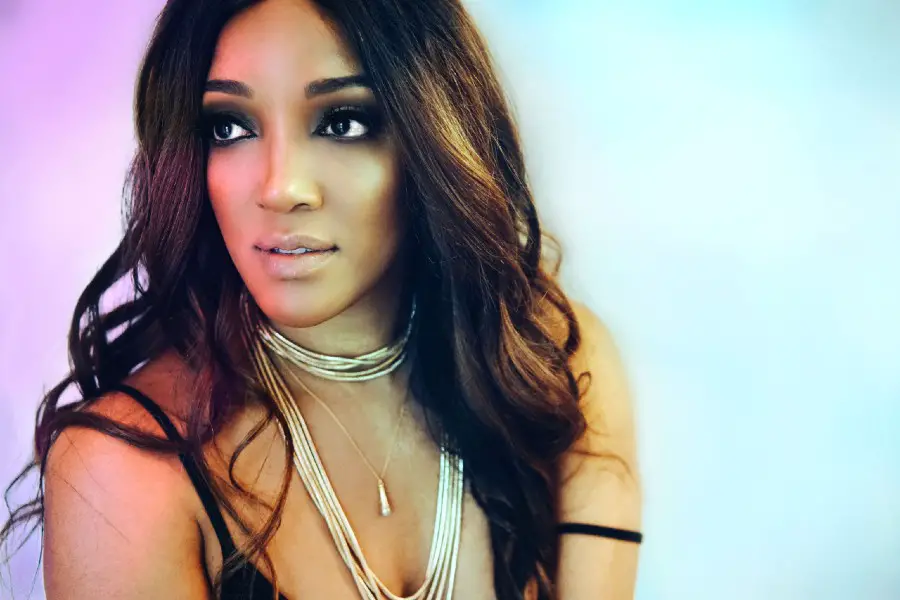 Without Charley Pride, Mickey Guyton may have never imagined that a black woman could have a carer in country music. The 37-year-old is reflecting on the Country Music Hall of Fame member's legacy, and how he inspired her to go for a seemingly impossible dream.
"Charley Pride means the world to me. His voice and his bravery made it possible for me to be able to have a career in country music," Mickey tells Rolling Stone. "The fact that he was a Black man in country music resonated with me more than any particular song. His music moved people."
Mickey's Grammy-nominated song, "Black Like Me," is a stark and empowering message about what it is like to be Black in America, a message she hopes inspires other artists to share important messages, just like Charley did.
"Artists can further his legacy by daring to be seen and bravely taking risks," Mickey says. "Continue to make music that moves people like Charley did."
Charley passed away on December 12, due to complications from COVID-19.
"My heart is so heavy,"  Darius Rucker said after the news was announced. "Charley Pride was an icon a legend and any other word [you] wanna use for his greatness. He destroyed barriers and did things that no one had ever done. But today I'm thinking of my friend. Heaven just got one of the finest people I know. I miss and love u CP!"
"We lost a great one today," Keith Urban posted on social media. "Charley was such a pioneer on so many levels, but for me he was among the first country music voices I heard on our family's record player. I sang many of his songs in my cover band days, and so it was surreal to finally be on stage with him at our All For The Hall concert playing 'Kiss An Angel Good Morning.' He was also one of kindest people I've ever met. Peace and blessings to your beautiful soul Charley – and to all of your family today."