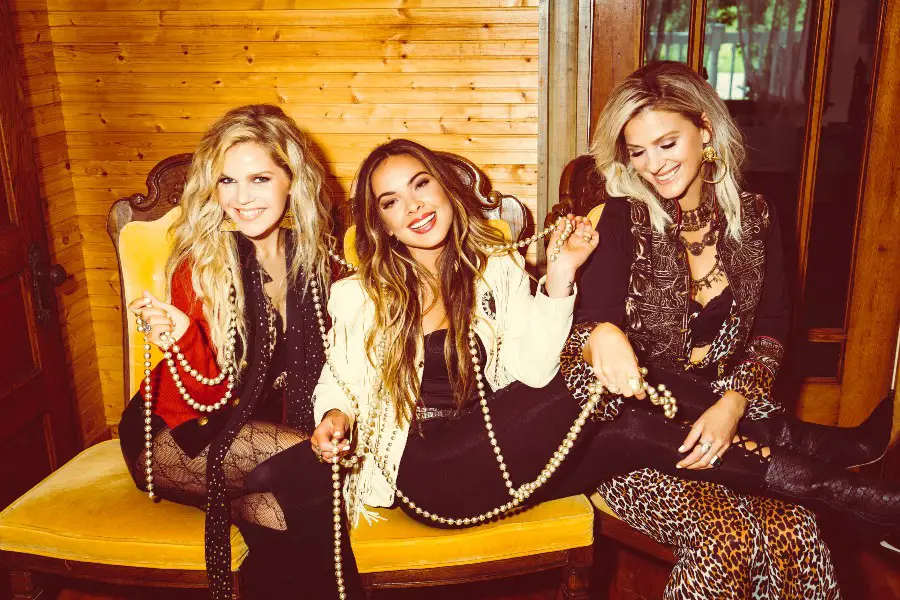 Love is in the air for at least one of the members of Runaway June! Naomi Cooke announced on Instagram that she is engaged to Boys Like Girls' singer Martin Johnson, by showing off a picture of her new sparkler.
"By the look of my nails, he surprised me," Naomi captioned the picture.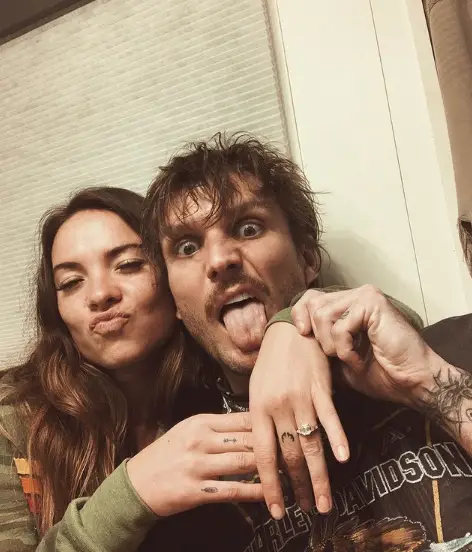 Stars and fans were quick to react to the good news.
"OH MY GAHHHHH CONGRATS!" Carly Pearce wrote.
"So happy for u honey!!!!" Rachel Wammack said.
"Eppppicc," wrote fellow Runaway June member Jennifer Wayne, while the newest member, Natalie Stovall, said "I mean. THE BEST!!!! So so so so excited for y'all!!!"
Runaway June just released When I Think About Christmas, their first set of tunes since Natalie joined the band, after founding member Hannah Mulholland departed earlier in the year.
"There are a number of beautiful, talented, hungry, hard-working young women in town, but finding someone who knows what it's like to be on the road, who knows the difficulty of life on the road, who knows what it's like to work with a crew of guys … Natalie knows," Naomi boasted to People. "She's just such a good vibe."
Runaway June decided to release a Christmas record in part because of the challenges so many people have faced in 2020.
"I love Christmas so much. In such a difficult year, it felt so good to sing music that automatically brings me joy," Natalie told PopCulture.com. "Christmastime you hear that music and we're all very aware of the way that music transports you and not just your brain, but emotionally. You immediately feel something when you hear songs that you love.
"And so to be able to sing songs that I love and already associate with joy and happiness and family and togetherness and unity, it was such a gift in the middle of such a divisive and uncertain year," she continued. "It's like, 'Oh, okay, cool. Christmas music is going to make me feel really, really good this summer."
Naomi and Martin have reportedly been dating for a year and a half. Wedding details have yet to be announced. Purchase When I Think About Christmas at  RunawayJune.com.