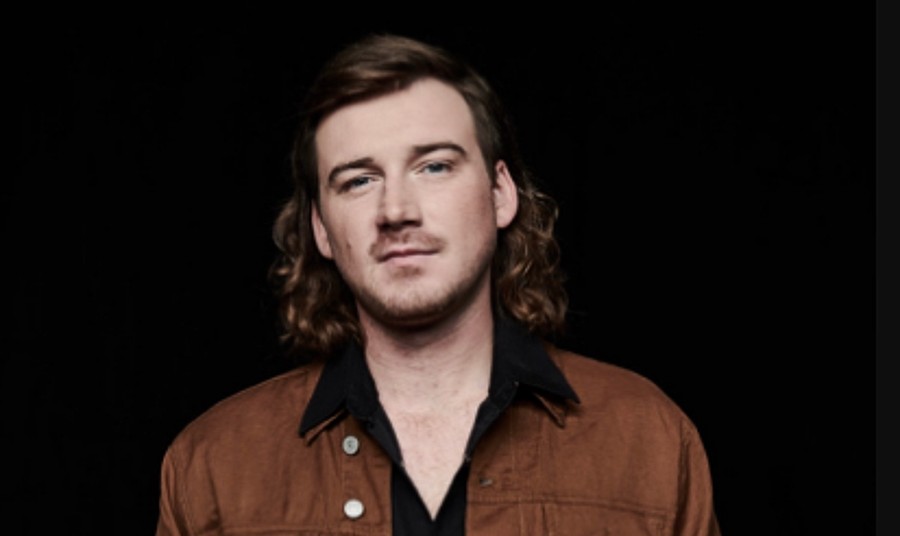 Morgan Wallen has been banned from attending the CMA Awards, in spite of receiving a nomination. The singer, who was nominated for Album of the Year (for Dangerous: The Double Album), will not be allowed to attend the awards in person, after he was caught on camera uttering a racial slur.
Earlier this year, the CMA Awards announced that they would allow him to be nominated in a category that also included work done by other people, such as Album of the Year, but not a category that just honored him as an individual, such as New Artist of the Year or Male Vocalist of the Year.
"This was something we looked at from so many angles," Sarah Trahern, CEO of the Country Music Association, told the LA Times. "The decision, ultimately, was the man would not be allowed, but the music and the people who were part of it [songwriters and producers] could be eligible. That made his music eligible in five categories, and ultimately, he was nominated in one.
"This is the first time in the history of the CMA, to my knowledge, anyone has ever been disqualified for conduct," she continued. "Honoring him as an individual this year is not right, and he will not be allowed on the red carpet, on our stage, or be celebrated in any way."
As soon as the video was seen of Wallen uttering a racial slur, his music was removed from streaming platforms, his recording contract was suspended and CMT removed his videos. He was also banned from consideration for an ACM Award in any category. In an interview with Good Morning America in July, the 28-year-old said he spoke the offensive word after a few days of excessive drinking.
"I was around some of my friends, and we just, we say dumb stuff together," Wallen said. "In our minds, it's playful. That sounds ignorant, but that's really where it came from, and it's wrong, and I quickly understood that."
"I think I was just ignorant about it," he continued. "I don't think I sat down and was, like, 'Hey, is this right or is this wrong?' … I've heard some stories in the initial conversations that I had after that — just how some people are treated even still today, and I'm just, like, I haven't seen that with my eyes — that pain or that insignificant feeling or whatever it is that it makes you feel."
In 2020, Wallen won the CMA Award for New Artist of the Year.