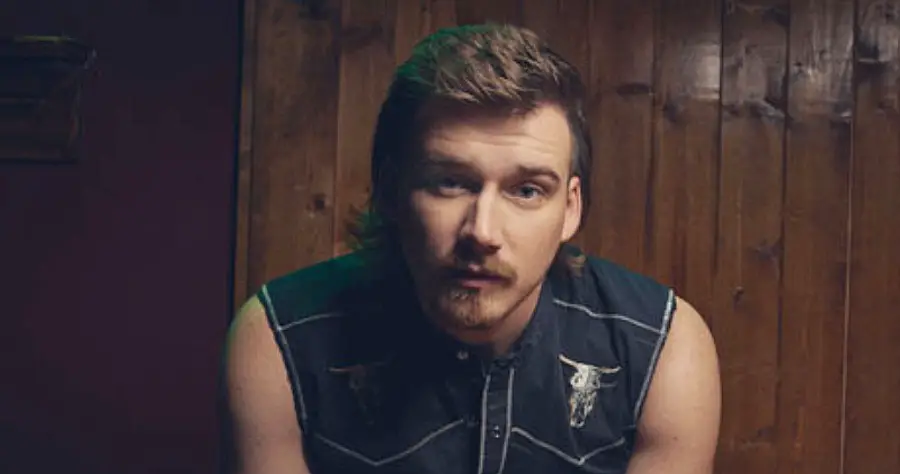 In spite of his soaring success, music was always a distant Plan B for Morgan Wallen. The Tennessee native originally had plans of being a professional baseball player — and was well on his way to achieving that goal, when an elbow injury put a permanent end to those aspirations. Although now grateful for the way his life turned out, Wallen admits he was heartbroken to realize he would never be a professional athlete.
"My mom said I never played with toys or games or anything," Wallen recalled to Nashville Lifestyles, "It was always music or sports. As I got a little older, sports took over, because when you're that age it's cooler to play sports than it is to play music. I would still listen to a lot of music and still loved it, but I didn't take as much part in it as I did before. And then once my baseball career was over — I was supposed to play in college, got hurt — I went through a period where I was trying to figure out what I was going to do."
It was music that ultimately saved Wallen, and helped him find another career path he was equally passionate about.
"It was hard," Wallen admitted. "I was devastated because I'd put so much time and effort into baseball. So, I started writing songs and playing guitar. It was a way to help me get my feelings out and just to keep my mind occupied and to say the things that I wanted to say. By the time I was about 19 is when I really started growing the love for music that could be my music."
Wallen grew up in Sneedville, about 200 miles east of Nashville, but admits he knew little about the city that would become his home away from home.
"Honestly, I didn't know anything about the music industry," Wallen acknowledged. "I'd never been to Nashville other than the outskirts to play some baseball tournaments. I didn't really even understand a lot of the history of Nashville—it just seemed far away to me growing up. But now that I know about it, it makes me proud of being from this state and getting to represent it. I've never lived anywhere else; Tennessee has always been my home. I'm a little further West now than I was growing up, but it's still a part of what I grew up doing. It's special to me to be able to represent this place that I love so much."
Wallen just released his ambitious, 30-track record, Dangerous: The Double Album. Purchase the project at MorganWallen.com.