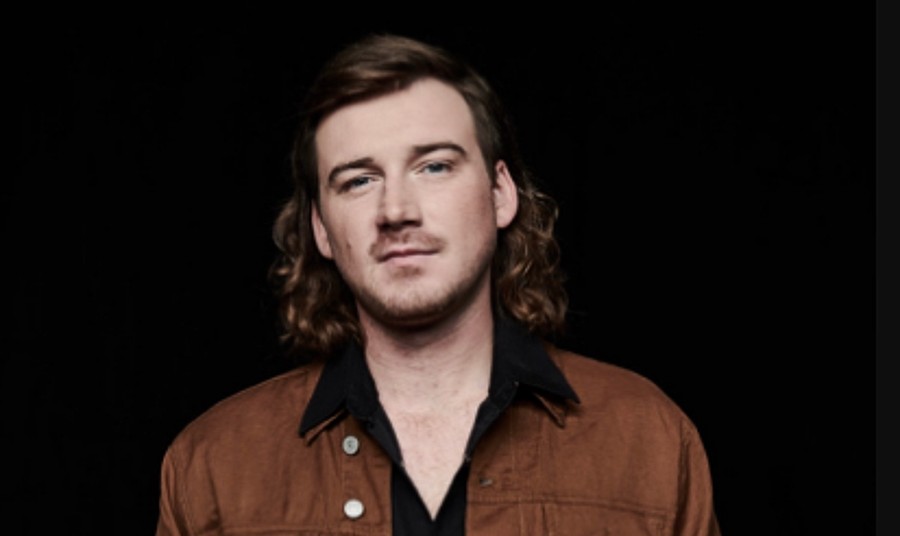 Morgan Wallen appears to be back, six months after he was largely blacklisted from country music when he was caught on video uttering a racial slur. The Tennessee native marked a return to the concert stage with a surprise appearance at Luke Bryan's sold-out show, as part of Bryan's Proud to Be Right Here Tour, at Nashville's Bridgestone Arena on Friday, July 30, joining not only Bryan but Jason Aldean and Tyler Hubbard on stage to sing both "More Than My Hometown" and "Whiskey Glasses," before all four men combined their talents for a collaboration on Aldean's "She's Country" before exiting the stage.
"Thank you [Luke Bryan] for having me out last night brother," Wallen posted on social media, along with a video of the cheering crowd. "Sharing the stage with you, [Jason Aldean] and [Tyler Hubbard] was one of those moments I will never forget. Thank you Nashville for welcoming me so warmly. And to the rest of my fans, we will recreate this soon."
Wallen's post earned plenty of support from his famous friends, including Jimmie Allen, who posted "Aye," with a flexing muscle emoji, and HARDY, who wrote "Hell yeah son."
Aldean had previously spoken out in support of Wallen, and his talent as a singer and songwriter.
"To me, I think he's one of the most talented guys that has come through this town in a long time, just from a writer's standpoint, a singing standpoint," Aldean said on the Just Being ERNEST podcast (via Sounds Like Nashville). "He was out on tour with me last year and to me — and I even told Morgan this when he was out with us — I was like, 'Man, you're the next superstar of our business, man.'"
"You could just tell, he just kind of had that thing," he continued. "I love his voice, I love the songs he's cutting, I love his vibe. He's got his own little thing that's him that's nobody else, and I think to me that's what being a star is. He's the guy that I've been the most excited about in this town for a long time."
Wallen recently had his first lengthy interview since he had uttered the racial slur, sitting down with Good Morning America's Michael Strahan.
"I was around some of my friends, and we just, we say dumb stuff together," Wallen said. "In our minds, it's playful. That sounds ignorant, but that's really where it came from, and it's wrong, and I quickly understood that."
Wallen originally planned on being on Bryan's Proud To Be Right Here Tour, before he announced he was taking time away to work on himself. Wallen currently does not have any tour dates listed. All of Bryan's upcoming tour dates can be found at LukeBryan.com.