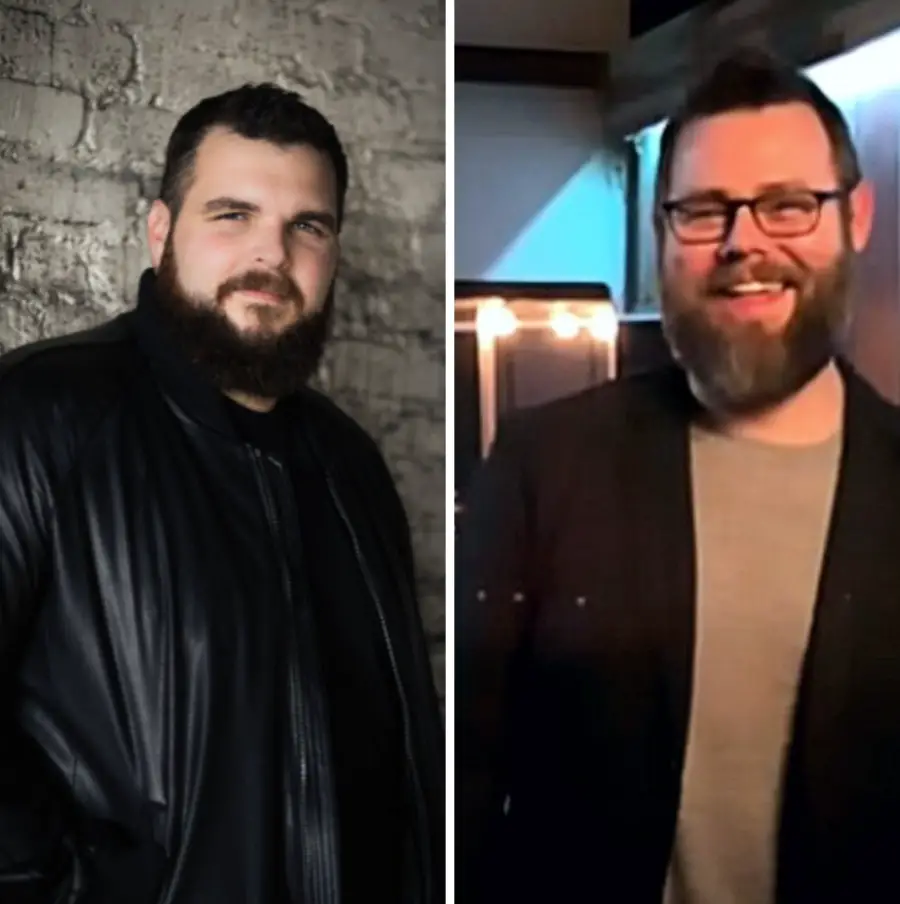 Blake Shelton is enlisting the help of several former contestants on The Voice to help celebrate July 4 at all of his Ole Red locations. Jake Hoot, Todd Tilghman, The Swon Brothers and more are all part of Ole Red, White and Blue celebration, beginning on June 25 and running through July 4.
Ole Red Nashville will host Hoot, Tilghman The Swon Brothers, Ricky Duran, Emily Ann Roberts. Tilghman will perform at Ole Red Gatlinburg as well, along with Sarah Collins, Gracee Shriver and Brennley Brown, while Jordan Chase, Kirk Jay and Worth the Wait will all perform at Ole Red Orlando.
Tilghman will also appear at Ole Red Tishomingo, in Shelton's home state of Oklahoma. The Mississippi native will perform on the Doghouse Stage on June 26, for a special concert, with VIP meet and greet packages available. In addition, all four locations will offer exclusive food and drink specials, including The Strawberry Mule, which will be available at all ocations. Ole Red Nashville will also offer several other items, available for a limited time, including Red, White and Blue Watermelon Salad, Smoked Brisket Tacos, Grilled Peach Cobbler with Bourbon Vanilla Ice cream, and Ole Red, White and Blue Mojito.
For those not living in Nashville, Ole Red is offering a Fourth of July getaway contest to Music City, which will include a special viewing of Brad Paisley's July 4 concert, lunch at Ole Red, a one-night stay at the Fairlane Hotel and tickets to the Ole Red, White and Blue Rooftop Party. The contest ends on June 25 at 4:00 PM CT. Find more information here.
See a complete schedule below, and find more information at OleRed.com.
Ole Red Nashville The Voice artist lineup (CDT)
June 25, Gracee Shriver, 8-9 PM
June 28, Brennley Brown, 8-9 PM
June 29, The Swon Bros. 3:30-4:15 PM
June 30, Emily Ann Roberts, TBD
July 2, Todd Tilghman, 6-7 PM
July 4, Ricky Duran, 10 PM
July 5, Jake Hoot, 3-3:45 PM
Ole Red Gatlinburg The Voice artist lineup (EDT)
July 1, Brennley Brown, 8-9:30 pm
July 2, Gracee Shriver, TBD
July 2, Sarah Collins 4-8 PM
July 3, Todd Tilghman, 7-8 PM
July 4, Sara Collins, 4-8 PM
Ole Red Orlando The Voice artist lineup (EDT)
July 1, Kirk Jay, 5:30-6:30 PM
July 1, Jordan Chase, 7-9:30 PM
July 2, Kirk Jay, 8-9 PM
July 3, Worth The Wait, 12-3 PM
July 3, Kirk Jay, 7-8 PM
Ole Red Tishomingo The Voice artist lineup (CDT)
June 26, Todd Tilghman, 8-11 PM (this is a ticketed event)