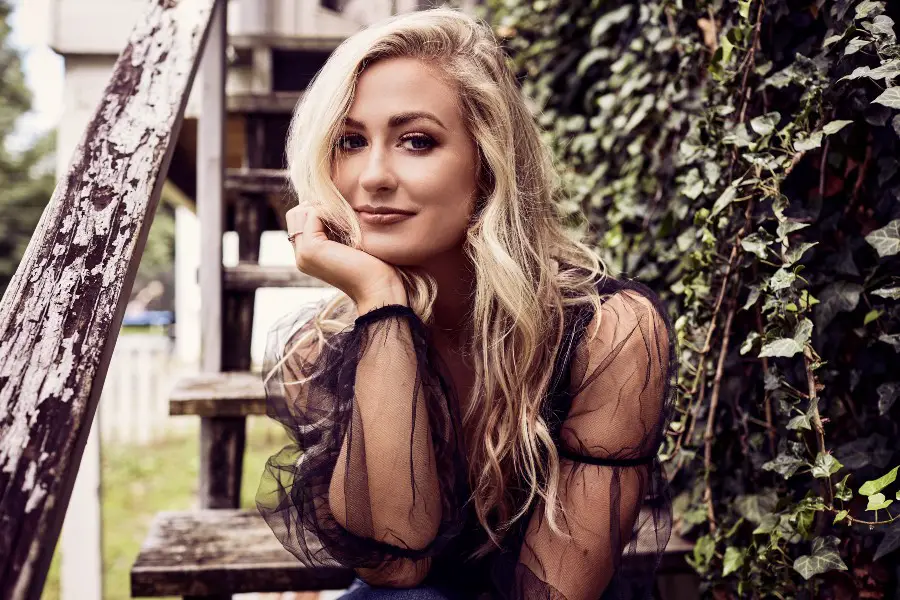 Rachel Wammack is the voice in the commercial for Discovery channel's new streaming service, Discovery+! The rising star sings "A Million Dreams" from The Greatest Showman, as the company's promotional anthem, and she couldn't be happier with the invitation.
"I'm very grateful," Rachel tells Everything Nash. "It's my first cover song in the studio, that's not a Christmas song. Discovery channel  has a new streaming app that they are launching called Discovery+. It's going to be like Disney+. They are doing a commercial for it, that's like a montage of all these channels that are going to be on the streaming service, like HGTV, Animal Planet, Food Network, whatever.
"They are doing the song, 'A Million Dreams,' from The Greatest Showman, as their background song for the montage of all the channels," she reveals. "And so Discovery reached out to my team, along with some others and was like, 'We're looking for someone who can do this, and it's in their wheelhouse, to sing 'A Million Dreams.'"
Rachel sang a powerful version of the anthemic song, and was chosen among all of the other artists to sing for the commercial, which was just released.
"I was pitched and they picked me," gushed the singer. "I'm literally freaking out because this is my first moment being on a commercial, or having my voice featured on a commercial. And also we have the rights for me to release this song completely on my own too, the full version. The commercial, I don't know how long that will be, but it's not the full song. It's amazing. One of my favorite musical movies is The Greatest Showman. I love Hugh Jackman so, so much.
"I'm stoked for this song to be out," Rachel adds. "I'm obviously a lover of big ballads, so I was like, 'Listen, this is a no brainer.' I'm excited for people to hear it. I hope that it will bring some positivity and encouragement during this time to people who maybe are feeling down about their dreams."
Rachel also has her own single, "What He Does," available now.