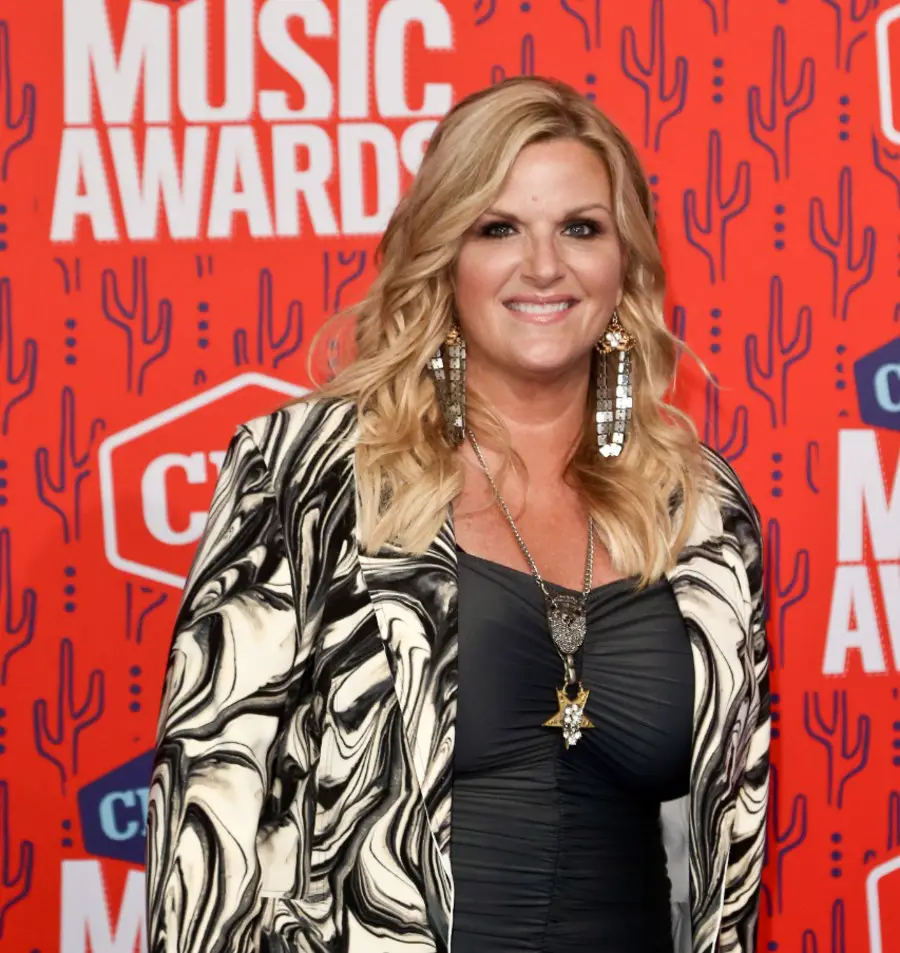 While the coronavirus pandemic has been hard on music careers, it has at least been beneficial for Trisha Yearwood, in giving her time to hone her cooking skills. The Georgia native just finished her fourth cookbook, which she worked on while at home because of the coronavirus pandemic.
"I wrote a cookbook during the pandemic. I just turned it in," Trisha told CMT's Cody Alan. "It's going to come out next year, but I was like, 'Well, I am home. I am cooking. Let's write!'"
Trisha reveals that she and her husband, Garth Brooks, worked on other household chores as well, while they were forced to occupy themselves at home, trying to make the most of their time together.
"The farm is clean. Every blade of grass is cut. The trail is clean. It's perfect for hiking the dogs." she shared. "We have made the most of our time here, and we realize how lucky we are to be able to be home. We are just trying to give our love to everyone out there and tell everybody out there to stay diligent. It's going to be all good."
The couple, who will celebrate their 15th wedding anniversary later this month, also passed the time by playing games and doing puzzles, much like any other couple.
"So, we have been playing a lot of Phase 10. If you don't know Phase 10, go buy it. You will love it," Trisha says. "We play that a lot. We did a lot of puzzles. We are kind of burnt out on puzzles."
"Mrs. Yearwood made me feel bad. I did one puzzle by myself," Garth adds. "Maybe we shouldn't talk about this, but Trisha said, 'I can't believe that took you two months to do that?' and I said, 'Well, the box says 3-5 years.'"
Trisha previously revealed earlier this year that she was working on a cookbook, during a chat as part of her T's Coffee Talk series on Facebook.
"Writing the books is always kind of cathartic for me," the Food Network host explained. "It started with the very first one that my mom and my sister [Beth] and I wrote, after my dad passed. It was a way for us to be together, and it was a way for us to really honor him, because he was a great cook.
"And then we wrote that second book together," she continued. "And then the third book, Beth and I did, and that became a tribute to both of our parents. And so, I'm really excited. You're not going to see any surprises. I figured out that what we do is comfort food, and it's not food that you should probably eat every day, but if you're going to indulge, here's how to do it, and so that's what we're going with. I'm excited; I'm having a really good time."