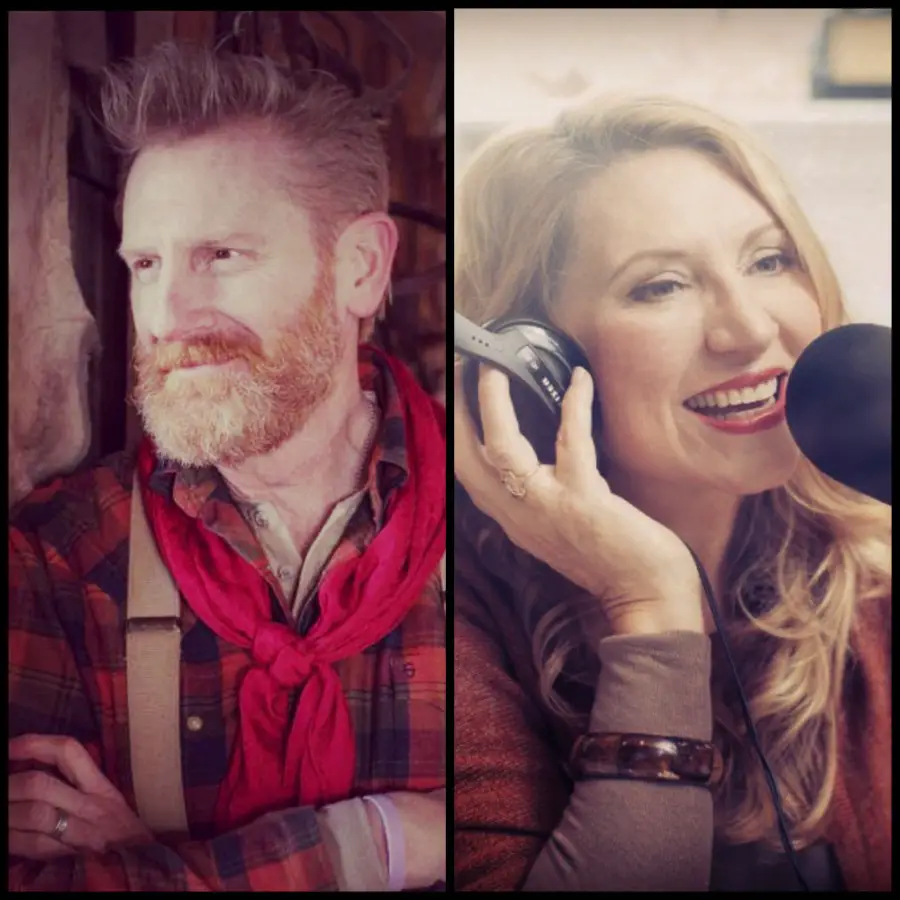 Radio host Delilah knows a thing of two about grief. The 61-year-old tragically lost her 18-year-old son, to suicide in 2017, five years after her son, Sammy, passed away from complications from sickle cell anemia.
While Rory Feek has not lost any children, he did experience the loss of his wife, Joey Feek, to cancer in 2016. It was Feek who gave Delilah the inspiring words that she still clings to, while mourning her two sons.
"He said something to me that changed me," Delilah said on the People Every Day podcast (via Today). "He said, 'Your boys are much more a part of your future, than they are a part of your past."
Delilah admits at first she was confused by Feek's words, but once he explained what he meant, those words became her lifeline.
"Because you know where they are," Delilah recalled Feek explaining. "And because your hope is in the Lord, you know you'll be with them again. So now you will look forward to that day with great anticipation. You won't ever fear death again. You will look forward to it, because you know where they are."
Those words, Delilah says, became a "huge gift" for her.
"It reframed everything, that one little conversation, and gave me the hope and something to look forward to," Delilah said. "But while I'm here, I want to be as effective as I can as a mom, as a broadcaster, as a friend. And so I got to keep moving forward."
Feek has a new album, Gentle Man, coming out on June 18 on Gaither Music. The record not only marks Feek's first set of tunes since the loss of his wife, but also his first solo project.
"To make a record without Joey isn't something that I was sure I'd ever do," Feek said. "The fact is, I've never made my own record. I've only been part of the albums that she and I made through the years. But it's been more than five years since we recorded the Hymns album, and I guess it was finally just time."
Gentle Man will be available for pre-order beginning on Friday, April 23, at RoryFeek.com. Delilah's latest book, One Heart at a Time, chronicling her extraordinary life and career, is available for purchase at Delilah.com.