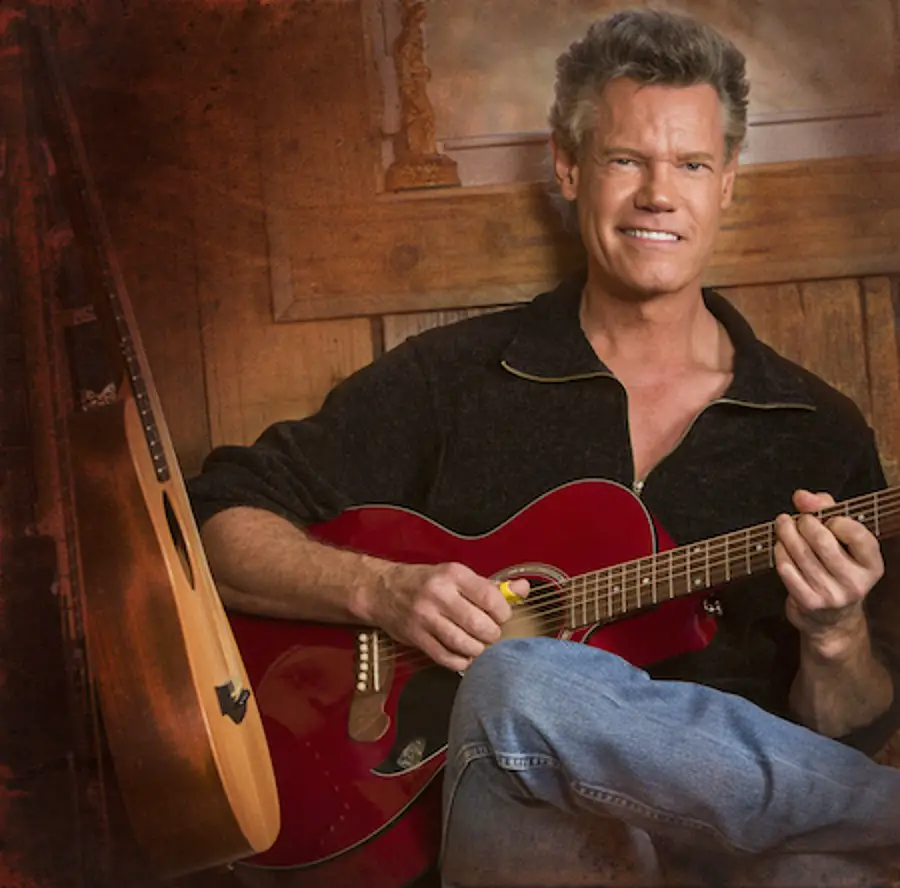 New music is here from Randy Travis! The Grand Ole Opry member just dropped a brand-new song, "Ain't No Use" from The Vault, which was recorded earlier in his career, but never released, until now.
Written by Travis, the song is reminiscent of why Travis remains the benchmark of what country music is made of, and why he still serves as an inspiration for so many rising stars.
The new song comes as Storms of Life 35th Anniversary Deluxe Edition the remastered version of Travis' debut Storms of Life album that was first released in 1986, is available for pre-order.
"I love the timeless lyrics and the traditional country instruments, like steel guitar, banjo, piano, fiddle," Travis says of the new project. "iI was music I believed in, that told a story I wanted to share. We were fortunate to have a large catalog of songs to choose from that were more traditional. At the time, people and radio really weren't playing this kind of music. Most people were recording more of an urban cowboy sound, so I got to choose from the best of the best, cream of the crop. It was exciting for all of us to get back to our roots."
Travis also released another song, "Fool's Love Affair, which was recorded but never released. The songs are all that much more meaningful now, since a 2013 stroke took away Travis' ability to sing. Still, both the Country Music Hall of Fame member and his wife, Mary, firmly believe country music fans haven't heard the last of the iconic singer.
"I never give up hope on that," Mary told the Charlotte Observer. "Every day, there's a new word, there's a new response that lets us know that that brain is still rewiring. And every stroke is different. I mean, there's so many brain cells and synapses and all those things that of course we don't understand. Only God knows those things. We don't know if one day it will all of a sudden come back — and it may, I've heard of that — or if it's just little by little and his confidence comes back. I don't know.
"Like I said, every one of them is different, and every one of them affects the person differently," she added. "So we just keep hoping and praying, keep working at it. If it doesn't come back all the way, then we're OK with that, too. We're content with where we are if this is it. And if it does, then glory be — it'll be wonderful."
 Storms of Life 35th Anniversary Deluxe Edition will be released on September 24. All of Travis' music, along with pre-order of the new album, can be found at RandyTravis.com.