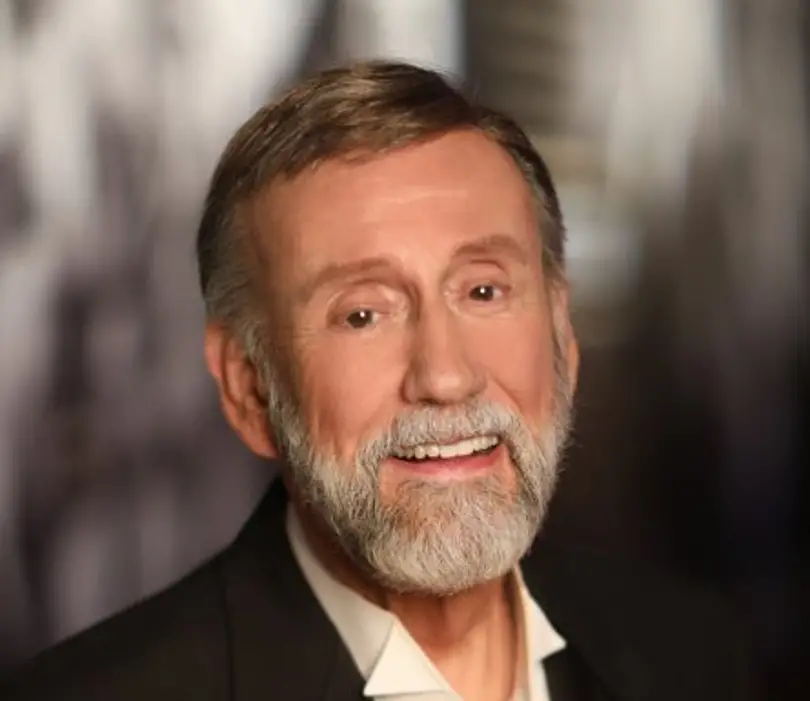 Ray Stevens will no longer be performing at his CabaRay venue on New Year's Eve as planned. The Country Music Hall of Fame member revealed, in a post shared on social media, that his wife is nearing the end of her life, and he has canceled his show to be with her.
"It is with great sadness and heavy hearts that we inform you Ray's wife, Penny, has had a prolonged illness and has suddenly and rapidly progressed to the end-of-life stage, and Ray is devastated," the post reads. "His only focus right now is her. Regretfully, Ray will not be able to perform the New Year's Eve show scheduled at the CabaRay, it has been canceled. We are incredibly sorry for the inconvenience and hope you all understand. Please send your thoughts and prayers to Ray and his family during this difficult time."
Stevens spoke out earlier this year about the COVID-19 vaccine, offering strong words for those who chose not to get vaccinated.
"Why would anyone politicize getting the vaccine?" Stevens reflected to People. "There ain't nothing political about vaccines. It's not political to me. I got up this morning and ate breakfast. Is that political?"
"My friends, a lot of them have had the vaccinations and are doing well," he continued. "Some, however, have died from (COVID-19). It's sad to hear when someone else you knew well is gone. But that's how it is. I'm not going to say who is right and who is wrong when it comes to the arguments taking place about vaccinations and masks, but it's really something to deal with. I just hope and pray we come out of the tunnel on the right side of things."
Everything Nash extends their thoughts and prayers to Stevens during this difficult time.
Photo Credit: Courtesy of Absolute Publicity / Angela Talley