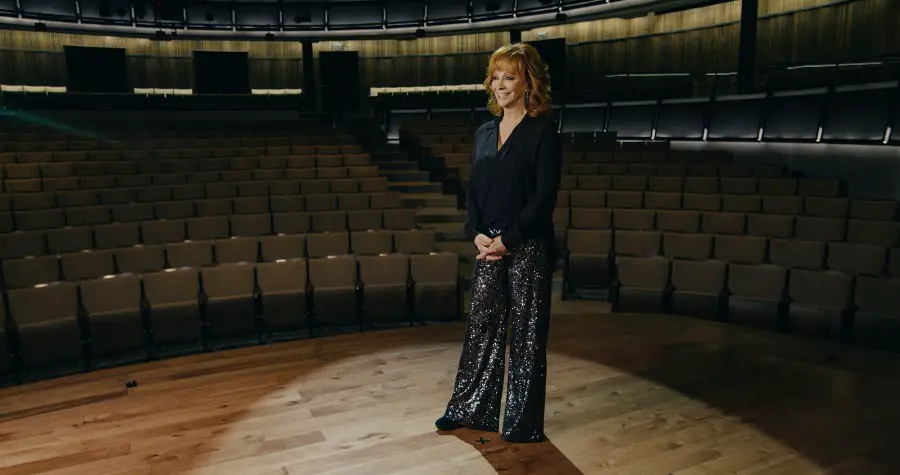 On Monday, August 16, three new inductees will be announced into the Country Music Hall of Fame. Reba McEntire will make the announcement, which will be made virtually this year, due to the ongoing pandemic. The new inductees will be inducted at a later date, joining Marty Stuart, Hank Williams, Jr. and Dean Dillon, who were all part of last year's class, but have yet to be inducted because of the pandemic.
For many artists, including the late Charlie Daniels, being inducted into the Country Music Hall of Fame is the pinnacle of their success as a country music artist.
"The best way I know to explain it to you is, I've been trying to write a biography for 20 years, 25 years, something like that. And one of the things that kept me from finishing it is, I could never find — I don't want to call it a stopping place, because my career will go on after this — but I could never find a pausing place; I could never find a place to kind of tie it all together. And this will do it," Daniels previously told The Boot. "The night they hang my medallion around my neck, that's where my book will end. I finally have a stopping place that I can work toward now, and I can lead up to that.
Watch the livestream via the YouTube link below.
One artist who hopes to be inducted is Jeannie Seely, who acknowledges that she would love to join her friends in being part of the hallowed institution.
"I would be lying if I didn't admit that I'd love to join all of my peers and friends at the Hall of Fame," Seely tells Everything Nash. "I think some people maybe look at it as an ego trip, but I don't look at it that way. I think that's just a validation of your life's work. I look in there and see all of my friends and fellow Opry members, my peers in this business, and the other writers that I've been associated with and was fortunate enough to spend my life with. It would be nice to know that I could join them, and that hallowed ground there."
Other artists who have yet to become members include The Judds, Trisha Yearwood and Lynn Anderson, among others. Artists this year are to be inducted in three categories: Modern Era (eligible for induction 20 years after achieving national success), Veterans Era (eligible for induction 40 years after achieving national success), and Recording and/or Touring Musician.
Read 8 Female Artists Who Should be Inducted Into the Country Music Hall of Fame here.