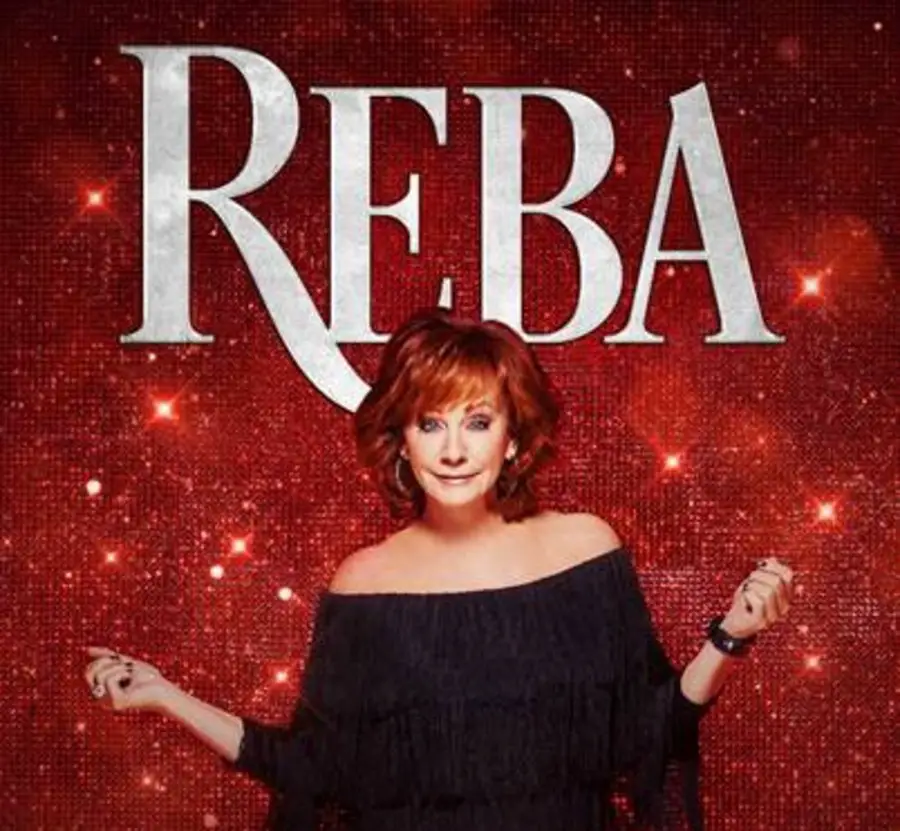 Reba McEntire recently announced she was resuming her Reba; Live in Concert Arena Tour this fall, with  Terri Clark serving as her opening act. Although McEntire has spent almost her entire adult life touring and performing, the 67-year-old says there is nowhere she would rather be than singing in front of her fans.
"I enjoy being on stage," McEntire admitted on The Bobby Bones Show. "I love getting in front of an audience. I always have loved touring. Of course, everybody gets tired, and is ready to go do something else, but touring's been very good for me and my family, and my organization. We absolutely crave it."
The Country Music Hall of Fame member has also never stopped releasing new music. But when she headlines one of her shows, she makes sure to include many of her biggest hits, since she knows those are the songs people want to hear the most.
"I treat my fans the way I want to be treated," McEntire says. "When I go see a concert, I want to hear the songs that I can sing along to, songs that I'm familiar with, and so that's what we try to hang on to, on a set list. We might put in one that's something that's a reason for putting it on, but basically it's the songs that have been popular for a while that the fans and everybody's been really nice for them to be hit records. That's what we go for on our set list."
One song that McEntire always includes in her set list is "Fancy," which remains one of her biggest and most iconic hits, more than 30 years after it was released.
"The encore's always 'Fancy,'" McEntire reveals. "We don't leave until 'Fancy' is the last song. Everybody loves it. It's spectacular visually. It's a great song. Bobbie Gentry had a No. 1 record with it in the '60s, and I recorded it in '90 with Tony Brown. It wasn't a No. 1 record, but it's the song that everybody wants to hear, and when I sing 'Fancy,' everybody says, 'OK, she's over. It's done. The show's over, and we can go home.'"
Reba: Live in Concert kicks off on October 13 in Lafayette, Louisiaina. Tickets for McEntire's upcoming tour are on sale now. Find more information at Reba.com.