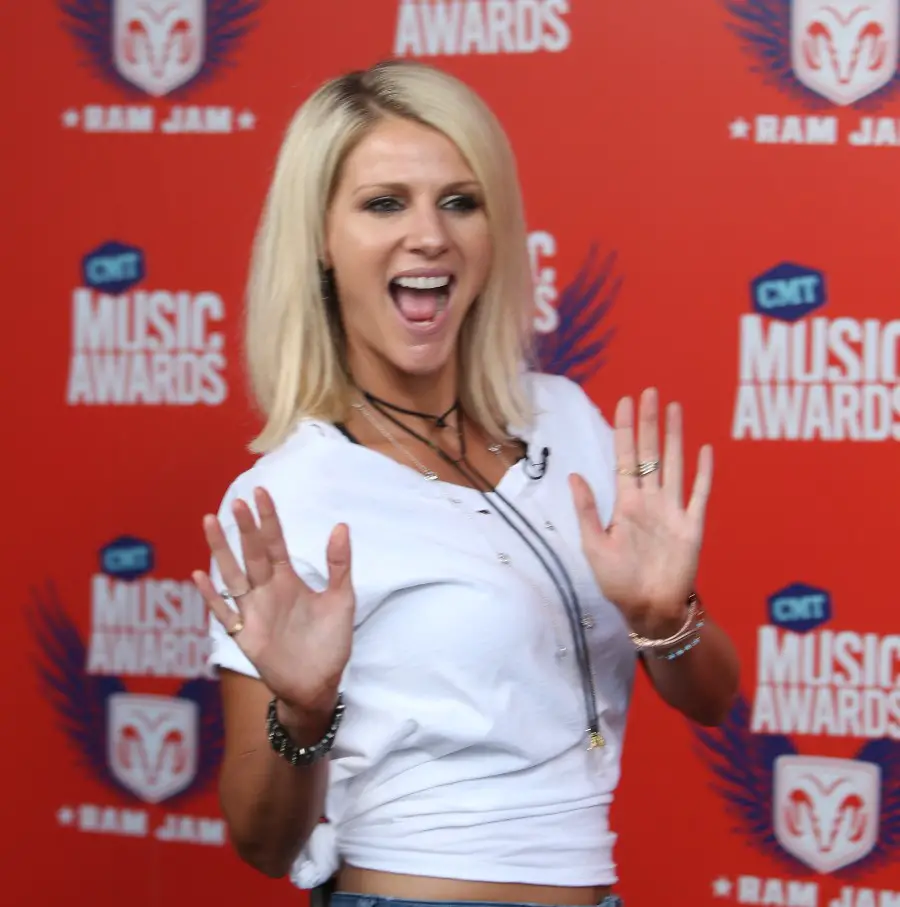 Naomi Cooke isn't the only Runaway June member tying the knot! Band member Jennifer Wayne also announced her engagement to her boyfriend, singer Austin Moody, in a post on social media, wishing her future husband a happy birthday.
"Happy birthday to the man I get to spend the rest of my life with!!!" Jennifer posted on Instagram, alongside a photo showing off a sparking diamond. "I love you [Austin Moody] . Can't wait to celebrate the day with you…"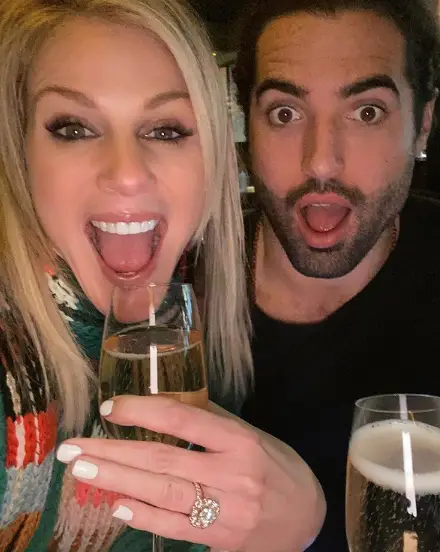 Several stars and friends were quick to offer their congratulations to Jennifer.
"CONGRATS DUDE!!!!!!!!!!" celebrity trainer Erin Oprea said.
"Congrats babe!!!!" said Jana Kramer.
"Congrats my friend," wrote Jake Owen.
"Congratulations beautiful girl!! So happy for you!" said Brett Young's wife, Taylor.
Jennifer was previously engaged to William Michael Morgan. The two announced their split in April of 2017. Naomi announced her engagement to singer Martin Johnson earlier in Decmeber.
In addition to their When I Think About Christmas EP, the trio, which also includes Natalie Stovall, released the timely single "We Were Rich," earlier this year.
"This is a song that just takes you out of the moment and puts you into the bliss of childhood," Naomi shared with Country Now. "And remembering that there was a time when you didn't worry about anything except your next macaroni and cheese meal. That's something I think people need to be reminded of right now, that there were simpler times and that there will be simpler times again."
"It's not about being able to buy them the best toy or the most elaborate vacation," she continued. "[It's about ensuring] that they're nurtured with love and they can play outside. And that the memories that you never think would stick are what makes them a great adult,"