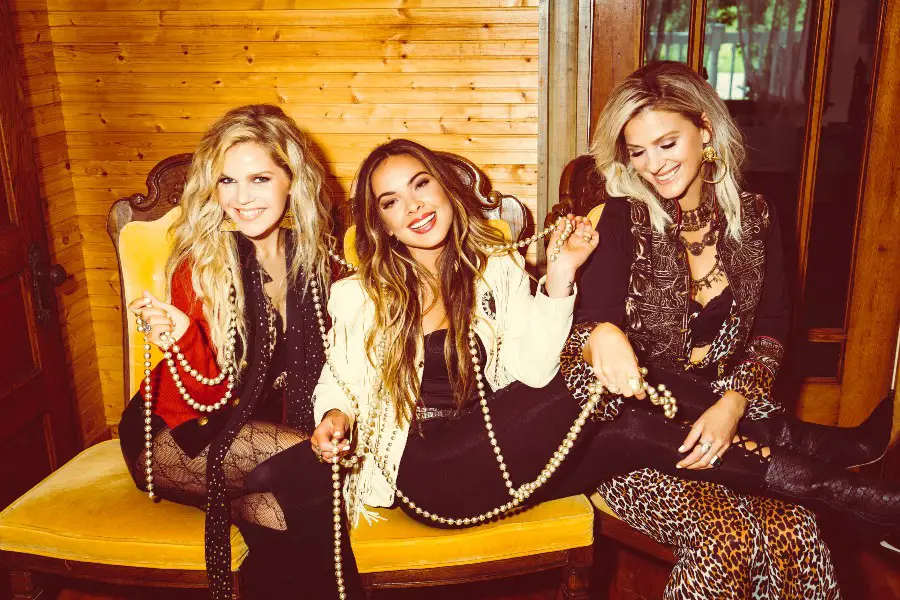 Christmas might have been a happy time for Runaway June's Naomi Cooke and Jennifer Wayne,  who both got engaged last month, but it wasn't as kind to Natalie Stovall. The newest member of the trio reveals she was diagnosed with COVID-19 over the holiday, but is thankfully recovered, and ready to get to work in 2021.
"She's back!" Stoval shared on social media. "We've had a full on COVID Christmas round these parts. I tested positive a few weeks ago and hunkered down with lots of grocery deliveries. (And care packages from sweet Hayley Corbett!) So thankful it was a mild case. Just achy, exhausted, and SO STRANGE not to taste or smell!
"But I have been cleared by Vanderbilt and am immune / not contagious for at least 90 days," she continued. "Guess that's the silver lining here. I know so many people hurting and affected by this awful disease. James and I are definitely counting our blessings. Stay safe and healthy out there, y'all. Here's to getting back to normalcy ASAP."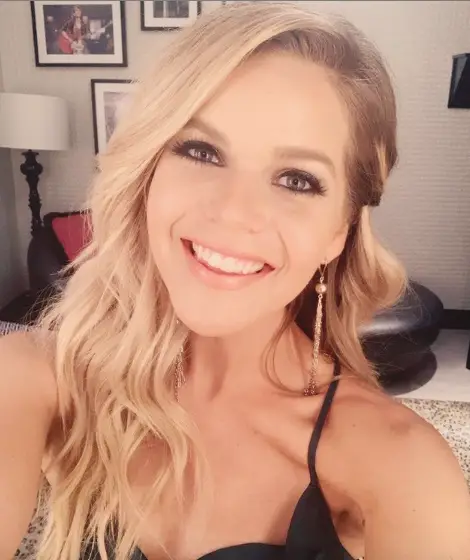 Stovall joined Runaway June in May, after founding member Hannah Mulholland left the group to pursue other interests. Stovall, who had a successful career as a solo artist before joining the trio, was thrilled to join Wayne and Cooke.
"We're all dreamers and have been working really, really hard to make music that matters to people," Natalie told PopCulture.com. "And for me, I had been doing that for so long and it's just not quite hit ever. And then when the girls came to me and asked me if I would consider being a part of this, just everything felt very strongly. In my gut, my intuition, everything said, 'This is your next step. This is what you're meant to do.'
"And it's just all fallen into place in a much more seamless way than I could have ever imagined," she added. "It's been a really beautiful transition in the midst of the very crazy time."
Wayne also battled COVID-19 last year. Runaway June's current single, "We Were Rich," is from the group's freshman Blue Roses album.