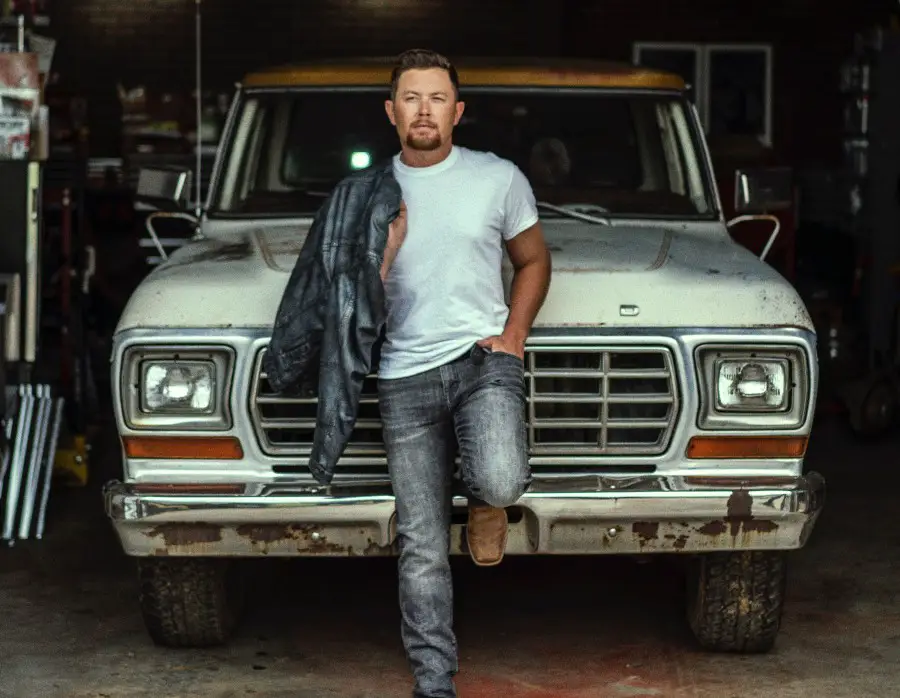 Scotty McCreery is celebrating his successful inaugural performances at the C2C: Country to Country Festival held in Europe. The American Idol alum had long dreamed about performing for the international event, which took place on March 11 in Dublin, Ireland, followed by March 12 in London, England, and March 13 in Glasgow, Scotland.
"Performing on the C2C Festival is something I've wanted to do for a long time," McCreery says. "Having the opportunity to visit and perform in Ireland and Scotland for the first time was amazing, and performing in London at the O2 was a dream fulfilled. The audiences at all three shows were so embracing – they sang along with all the songs. I had the time of my life on those stages and I will never forget this experience"
McCreery might have had a lot of fun performing in Europe, but apparently so did his fans. Reviews of his shows were stellar, praising his energetic show and unforgettable performance.
"Scotty is the heart and soul of country music and was everything we needed and more to celebrate the return of live country music," UK-based country music website Building Our Own Nashville said following McCreery's London appearance. "Coming on stage telling the audience he has been excited for this show for three years, the crowd felt the exact same way. A full house, he had the audience in the palm of his hand with almost every person on their feet. McCreery owned that stage giving a headline worthy performance that is going to be hard to follow … An underrated artist, Scotty deserves so much more recognition than he gets."
McCreery isn't getting on a plane to head back home quite yet. The 28-year-old  has three shows scheduled in Germany, and one in the Netherlands, before he resumes the United States leg of his Same Truck Tour. Both Callista Clark and Tenile Arts are serving as his opening acts.
"We had enough time off the last couple of years," McCreery said in a virtual press room ahead of the ACM Awards last week. "So we're busy — as busy as I remember us being for a long time … We're going to Dublin, doing Dublin and London and Glasgow, and even hitting the Netherlands and Germany. We're all over the place right now, which it's awesome to be busy again."
Find all of McCreery's upcoming tour dates here.