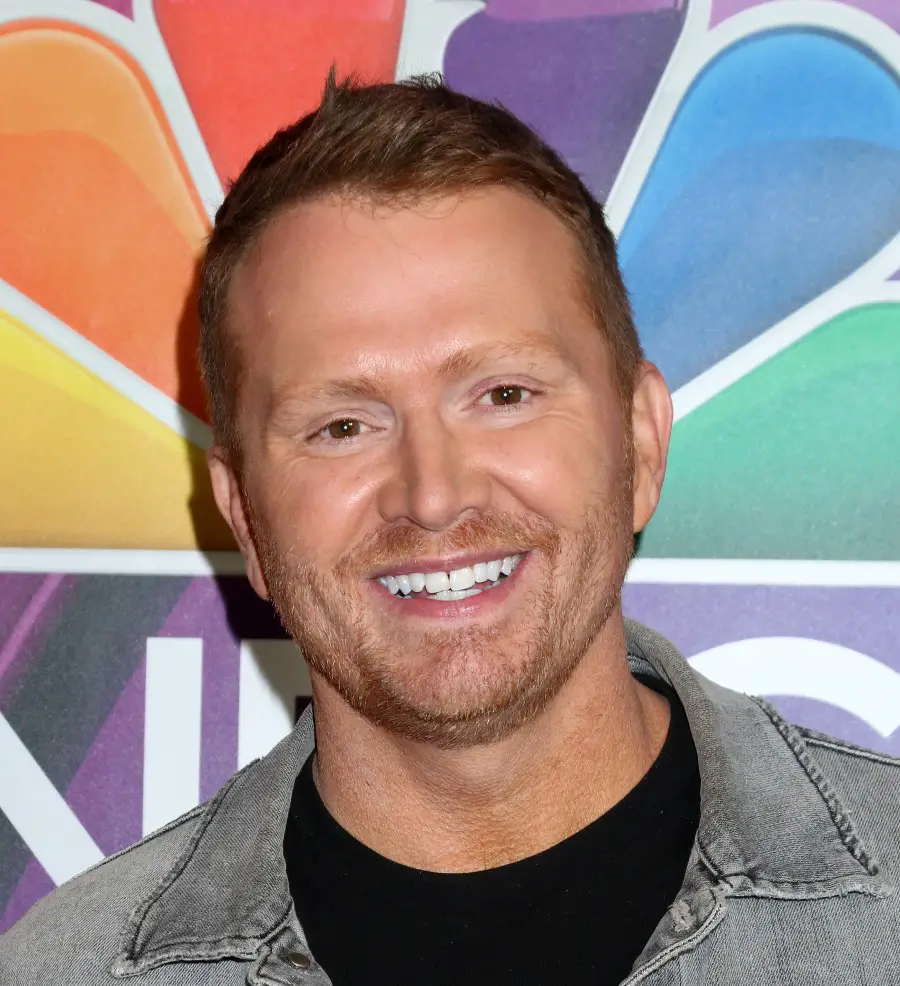 Shane McAnally is one of the hottest commodities in Nashville right now, and with good reason. The multi-talented 46-year-old is a hit songwriter, producer, co-President of Monument Records (with Jason Owen), and starred in the hit reality TV talent show, Songland. His lengthy list of credits as a producer include Kacey Musgraves, Old Dominion, Carly Pearce, Midland, Lady A and others.
As a songwriter, he's penned some of the biggest songs in country music, including Miranda Lambert's "Mama's Broken Heart" and "Vice," Chris Young's "Neon," Blake Shelton and Gwen Stefani's "Nobody But You," and many more. But while McAnally's life and career might seem charmed, he reveals he was perilously close to giving up before he had any success at all.
"I was never homeless on the streets, but the house that I owned, I lost in the great crash of 2008, and my car got repossessed," McAnally recalls on Apple Music Country's The Ty Bentli Show. "I mean, I was down and I was just like, 'What am I doing? I've had two record deals. I've had multiple publishing deals. Am I on the wrong path?' It was like I would pray that God would give me a different passion. And what happened is, I mean, at the end of my rope, I wrote a song called 'Last Call' that Lee Ann Womack recorded.
"And Lee Ann Womack had always been, for the whole decade before, had been my muse," he continues. "I didn't know her, but she was absolutely and is still, my absolute favorite singer. And when she recorded 'Last Call' and they said it was going to be a single, there was just a moment where I call it like a whisper, and it was, it's going to be okay. What happened not too long after that, was Kenny Chesney recorded 'Somewhere With You.'"
Now that he is on the other side of one of the hardest times of his life, the married father of two, feels immense gratitude for the hardships he experienced.
"I get chills … I get a little teary-eyed," McAnally says of thinking about that time of his life. "I am emotional about that because lately I've just been in a place of gratitude. I've kept my head down for the last 10 years and just am so grateful."