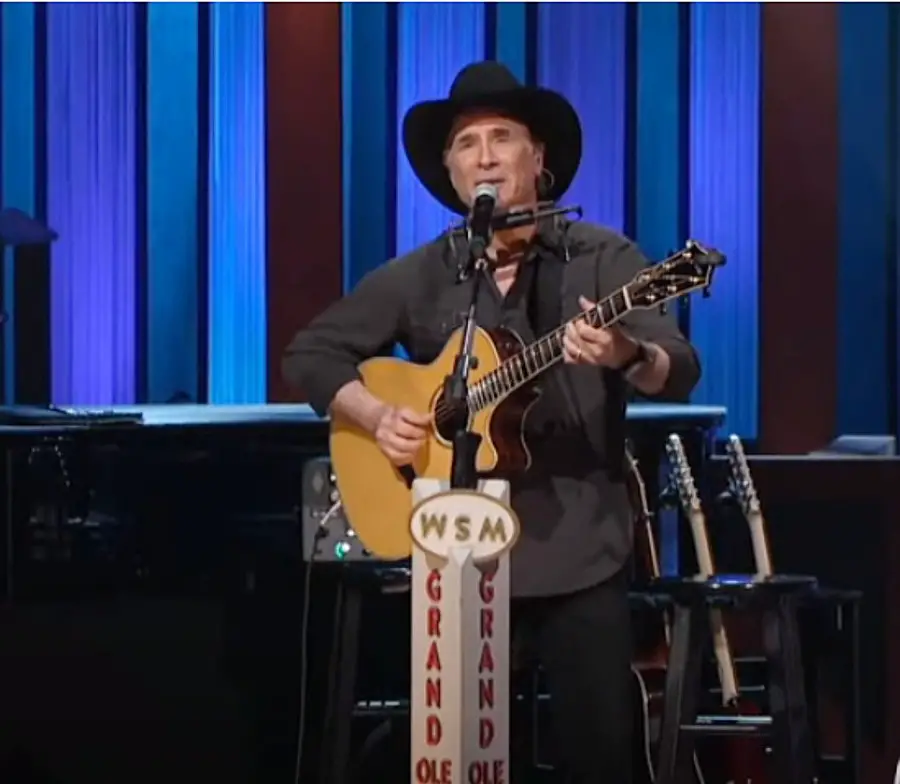 Clint Black is pouring his passion for coffee into a new business venture. The Grand Ole Opry member has announced the launch of Clint Black Cowboy Coffee
"It all started as a great gift idea for friends and family at Christmas time," says Black (via MusicRow). "As the reaction turned from 'thanks!' to 'where can I get more?' I decided it was time to share it with the world."
Black says the coffee was inspired by frequent cattle drives and recording sessions. The 59-year-old dominated the country music charts in the '90s, with songs like "Killin' Time," "Walkin' Away," "When My Ship Comes In," and others.
"It was a whirlwind," Black told WBUR of that time period in his life. "It was a time when I was working so hard that my chief concern was, 'Am I going to be able to sing tonight?' I remember telling my manager, 'I'm not Joe Cocker and I don't want to sound like Joe Cocker. We have to remember the kinds of songs I sing, and the sounds and the high notes I have to hit, and we've got to safeguard [it].' It didn't happen, so eventually I kind of fought back against that.
"I used to tell people, what drives all of my decisions now is, am I going to be able to hit the high note on 'Put Yourself In My Shoes'?" he added. "And it became a fight, almost a desperate fight at times to push back against the pressure to just keep talking."
Black will be part of an all-star benefit, We're Texas, initiated by Matthew McConaughey. The show, which will air on McConaughey's YouTube channel, will also feature performances by Willie Nelson, Post Malone, Miranda Lambert, Don Henley and more. McConaughey and his wife, Camila, will serve as the event's hosts. Proceeds will go to the Just Keep Livin' Texas Relief Fund, which is being used to help those who suffered financial loss from the Texas winter storm.
Clint Black Cowboy Coffee is available at ClintBlackCoffee.com.