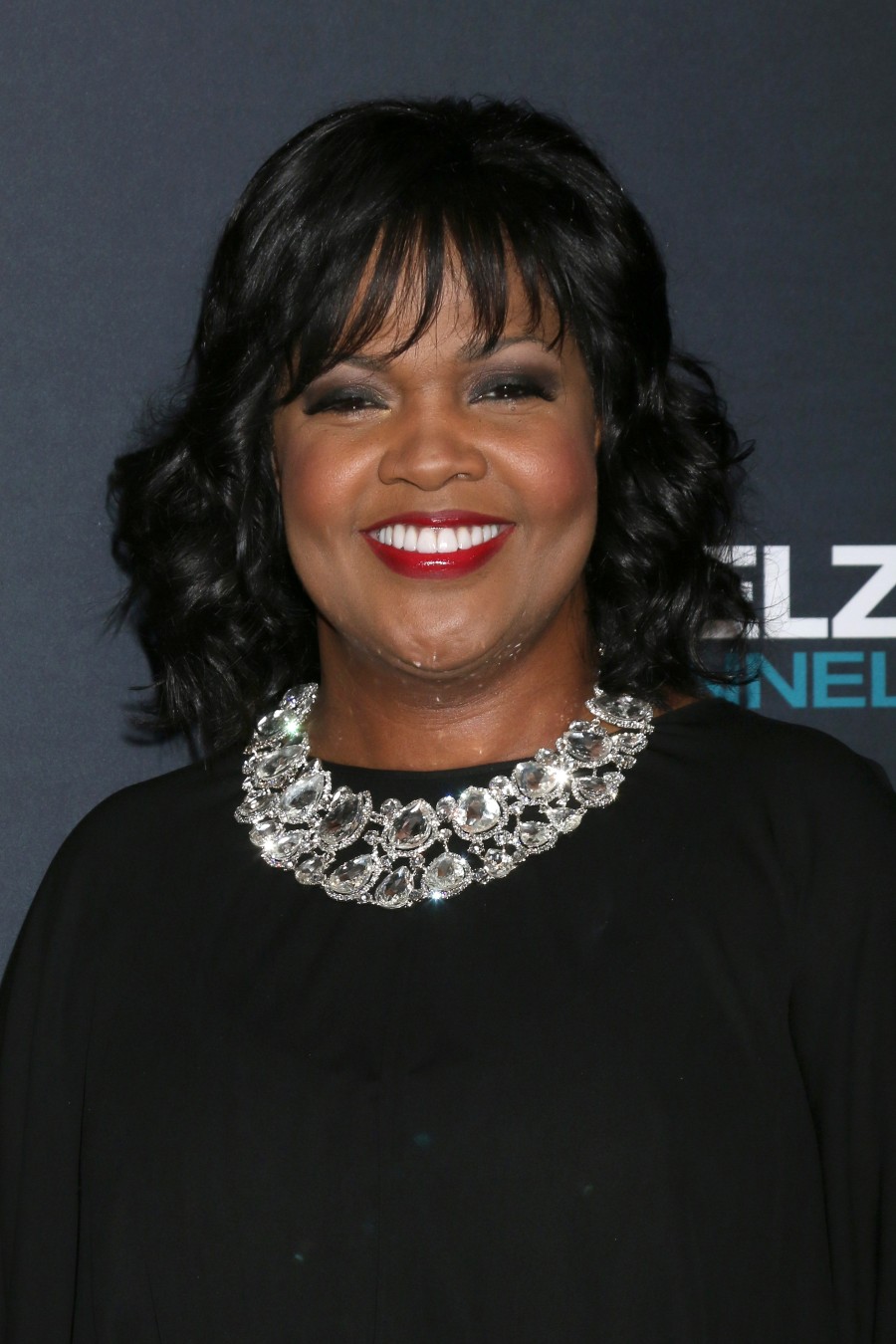 CeCe Winans and her husband, Alvin Love, started Nashville Life Church several years ago, originally in their living room. As the church grew, the couple moved into a church building, holding services in the afternoon at Christ Church Nashville, while they watched their attendance go up week after week.
When the pandemic shut everything down, Winans and her husband were forced, like everyone else, to adapt to the new health guidelines, which meant not meeting together for several months. It was, and is, a season of difficulty and growth, but Winans sees the blessing in all of it.
"It's been a challenge," Winans admits to MusicRow. "You miss people. People have dealt with isolation. We have been back at church; we were out only for a few months. When the pandemic happened, we had never been online. We weren't streaming online or anything [before then]. So when the pandemic happened, all of a sudden our creative team … it was just amazing how they responded. So out of the pandemic, we now have an incredible online service and incredible creative team."
Winans admits it was hard for her, personally, to not be able to gather everyone together.
"It's been rough," she concedes. "It's been rough because first of all, I'm a church girl. I love being in church. I love seeing my brothers and sisters every Sunday and throughout the week. That's probably the roughest part for me, but I'm blessed with family. I'm blessed with a husband. I'm blessed with my children. I had my first grand-baby, so it's not like I'm somewhere lonely.
"You have a lot of singles and a lot of people whose families are not here, a lot of people who don't have family and that's where my heart really breaks," she adds. "So we are trying to make sure they feel connected by creating things online and having Zoom life groups. All of that has been crucial."
Amid all of the struggles, the gospel singer says it has ultimately changed her, for the better.
"It's really taught us how to minister in a different way," Winans says. "I choose to look at the goodness that came out of it. It stretched us, but it made us care more."
Winans appears on Carrie Underwood's upcoming album, My Savior, joining Underwood on "Great Is They Faithfulness." The record will be released on March 26. Winans just released her live album, Believe For It, which is available for purchase via her website.