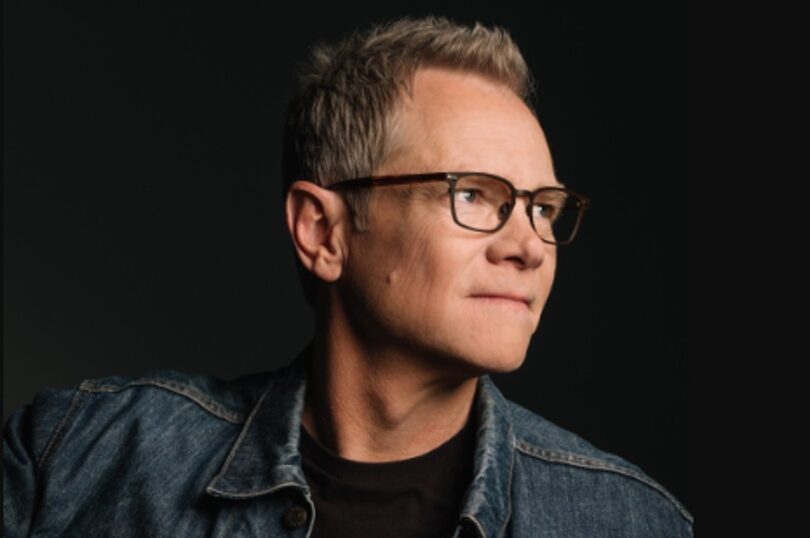 Lifest is returning for the second year to Bon Aqua, Tennesse, located about 45 minutes outside of Nashville. The three-day event, held July 28 to 30, features an all-star lineup, including Christian music superstar Steven Curtis Chapman, who is eager to join many of his friends and fellow artists for the unique event.
"I am super excited that Nashville has a Christian music festival," Chapman gushes to Everything Nash. "It's long overdue, some would say. I know we've had different things over the years. I've been around long enough to remember. We used to do a thing at Christ Presbyterian Academy, where my kids went to school, called the Festival of the Arts. And I did that a few times outside on a flatbed of a truck. People gathered outside with their lawn chairs.
"But for a long time I felt like if any place ought to have a great outdoor Christian music festival — we've got Pilgrimage Festival, we've got some, festivals, Bonnaroo down the road and all that,–  but we need a great Christian music festival," he adds. "So I'm really excited."
Curtis recently made Christian music history, by becoming the first Christian artist to be named a BMI Icon. The award puts him in an elite class of songwriters, which includes Barry Manilow, Brian Wilson, Carole King, Dolly Parton, Kris Kristofferson, Merle Haggard, Sting, among others.
"I still feel like a kid from Paducah, Kentucky," Chapman tells Everything Nash of receiving the honor. "I'm like the nerd at the prom. I'm just happy to be here. I can't believe I got asked to even be here. I don't feel like the cool kid."
Chapman is back at radio with a new single, "Still," released 35 years after the release of his debut album, First Hand. Although a lot of time has lapsed since Chapman first started making music, the 59-year-old has plenty more he wants to say, and sing.
"In a time when many people struggling with their faith in a way to say, 'I'm gonna tear it apart or deconstruct it, or look at it this way or that way,' I am more confident than ever even having walked through such loss and questions and confusion, that God is good and God is faithful," says the singer. "All the things I've been singing all these years in my music. I still believe that, and I believe it even more than ever. And so, that felt like an important song to write and sing."
Other artists appearing at Lifest include Zach Williams, Casting Crowns, Skillet, Sidewalk Prophets, Mac Powell and others. The event is held at Hideaway Farm, the former home of Johnny Cash. Camping spots are available. Find more information at Lifest.com.