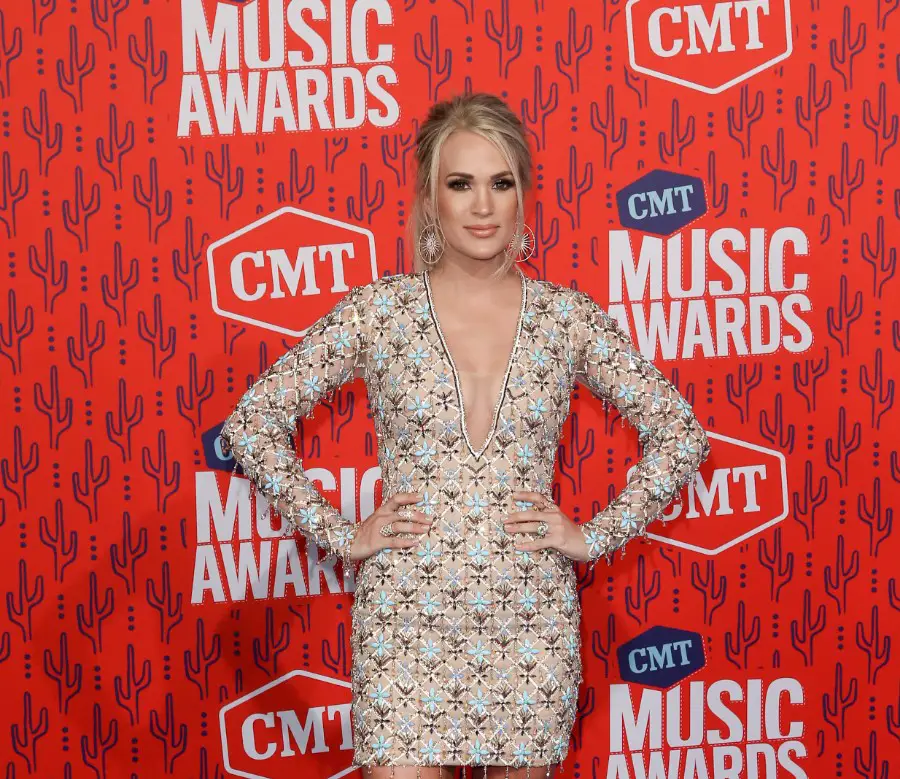 We now know when the 2022 CMT Music Awards will air! The star-studded show, which was moved to accommodate the postponement of the 2022 Grammy Awards, will now air on Monday, April 11, at 8:00 PM ET on CBS. The ceremony will air from various locations in Nashville, including Nashville's historic Municipal Auditorium.
"The biggest and best moments in music are coming to CBS this April," said Jack Sussman, Executive Vice President, Specials, Music, Live Events & Alternative Programming, CBS. "The CMT brand is preeminent in the world of country music, and we are thrilled that their team was able to coordinate a new date to bring this marquee event for television to CBS, and maximize the power of the ViacomCBS universe behind it."
"It's official: Our three-hour Nashville extravaganza will be LIVE on CBS on April 11 for the first time as part of the Network's biggest month of music ever," shared Margaret Comeaux, John Hamlin and Leslie Fram, Executive Producers, CMT MUSIC AWARDS, in a joint statement. "Expect the most unforgettable CMT MUSIC AWARDS yet, jam-packed with the most star-power, world premiere performances and one-of-a-kind collaborations from in and around Music City."
Last year's CMT Music Awards sealed Carrie Underwood's reign as the most-awarded artist, with 23 wins, after her Hallelujah" video with John Legend was given the night's highest honor, with Video of the Year.
Kelsea Ballerini also won her first CMT Music Award, for CMT Performance of the Year, for her collaboration with Halsey on "The Other Girl."
"This is my first CMT Award!" Ballerini gushed from the stage. "I'm beaming that it's a performance with another woman in music that I respect and that I love … After this performance last year, there was a lot of chatter on, categorically, what genre that song did or didn't fit into. And the fact that you voted this as the winning performance tells me that you know where my roots are and that you know who I am."
"But it also tells me that you hear music as music, and it tells me that you love when people push boundaries and explore their artistry," she added. "And as I make a new record, that means the absolute world to me."
Nominees and performers will be revealed in the near future.